 We
understand

complex topics,

explain

issues to target audiences, and

persuade

critical stakeholders.
The Latest
Gotham Research Group Joins Ballast Research, Hamilton Place Strategies, Flag Media Analytics, and alva
Crypto Convos With Grayscale's Craig Salm
Insights: A Conversation With Niki Christoff
Capitol Chatter: A First Quarter Analysis Of Congressional Tweets
How We Work
Understand
→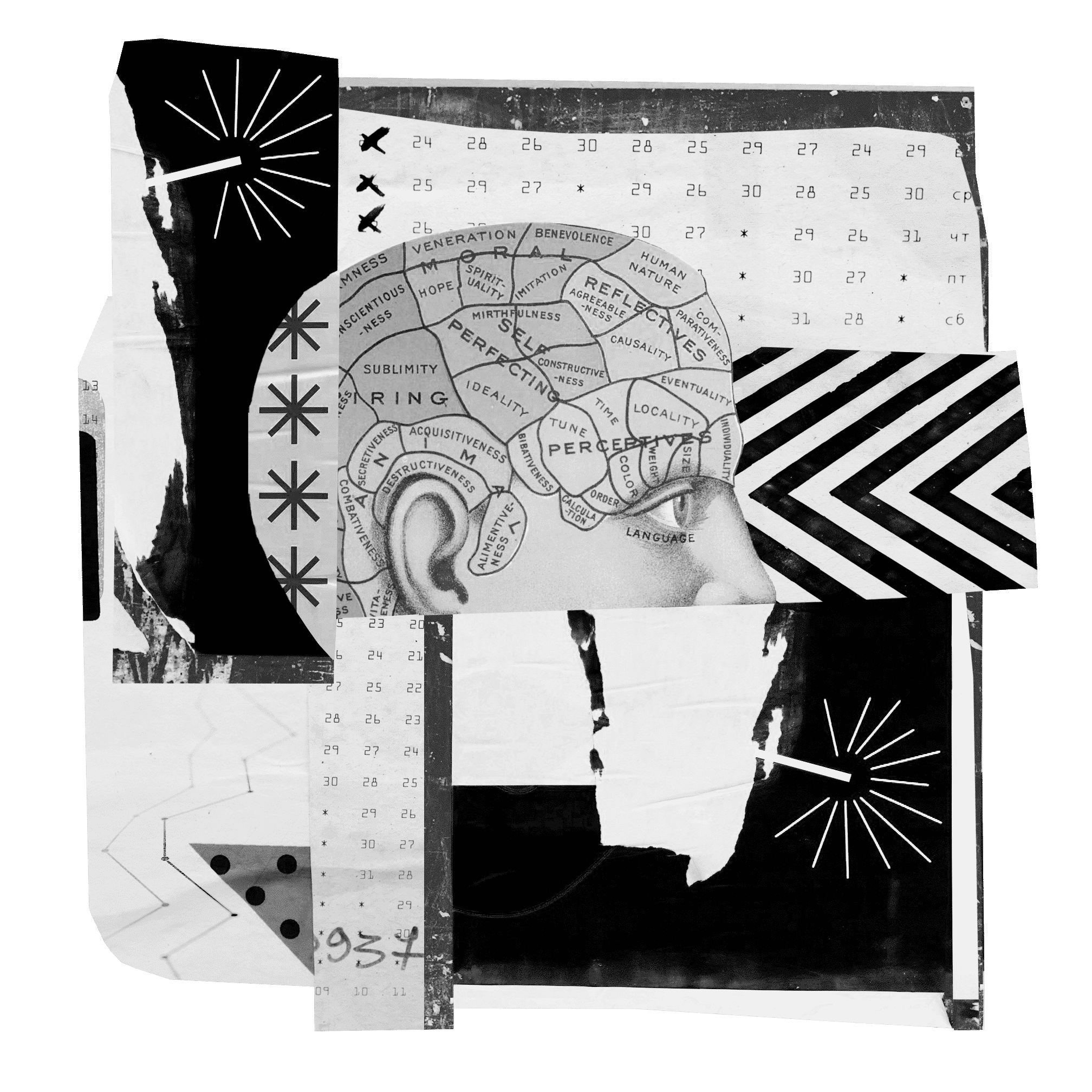 We draw from our in-house research and analytical capabilities to understand the complex issues our clients are facing. This includes: issue/decision analysis; policy impact reports; issue primers; forecasting, modeling, and sensitivity analysis; reputational benchmarking; organizational assessment; and survey work and polling.
Explain
→
We combine analytical rigor with proven communications techniques and a "show, don't tell" approach to explain issues to target audiences. This includes: message development; brand management; media relations; crisis communications; investor communications; employee communications; rapid response; digital communications; advertising; creative content, and event production.
Persuade
→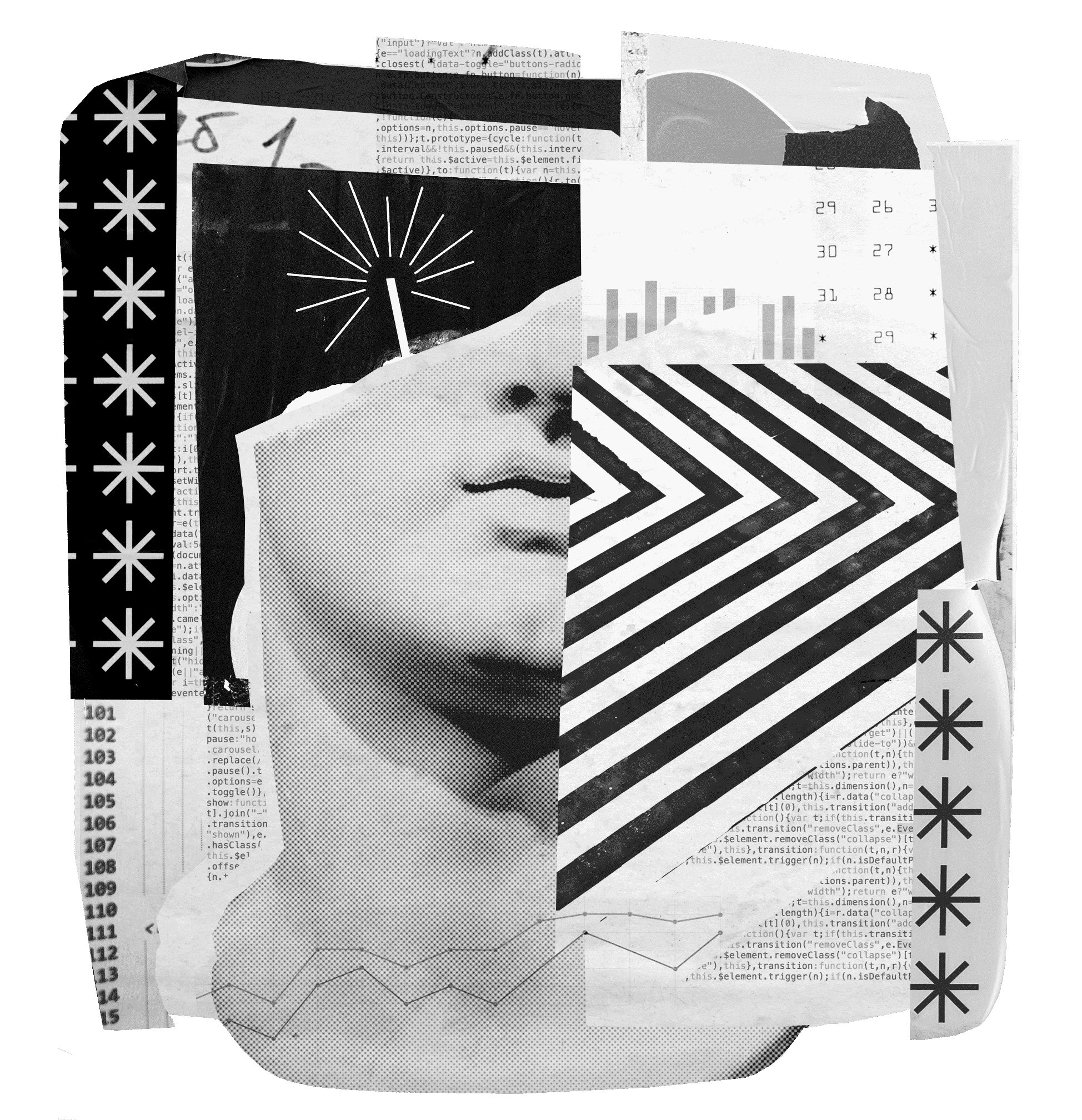 We identify and cultivate the voices necessary to make the story come to life and convince stakeholders of the right solution. This includes: thought leadership creation; coalition and campaign management; influencer relationship building; and third-party validator development.