 We
understand

complex topics,

explain

issues to target audiences, and

persuade

critical stakeholders.
The Latest
HPS Welcomes New Managing Director Jonathan Graffeo and Director Phalen Kuckuck
Briefings Are Back: An Analytical Look At What Was Discussed In The First Six Months Of White House Press Briefings
Insights: A Conversation with White House Historical Association President Stewart McLaurin
Hamilton Place Strategies and Ballast Research Announce Partnership with alva
How We Work
Understand
→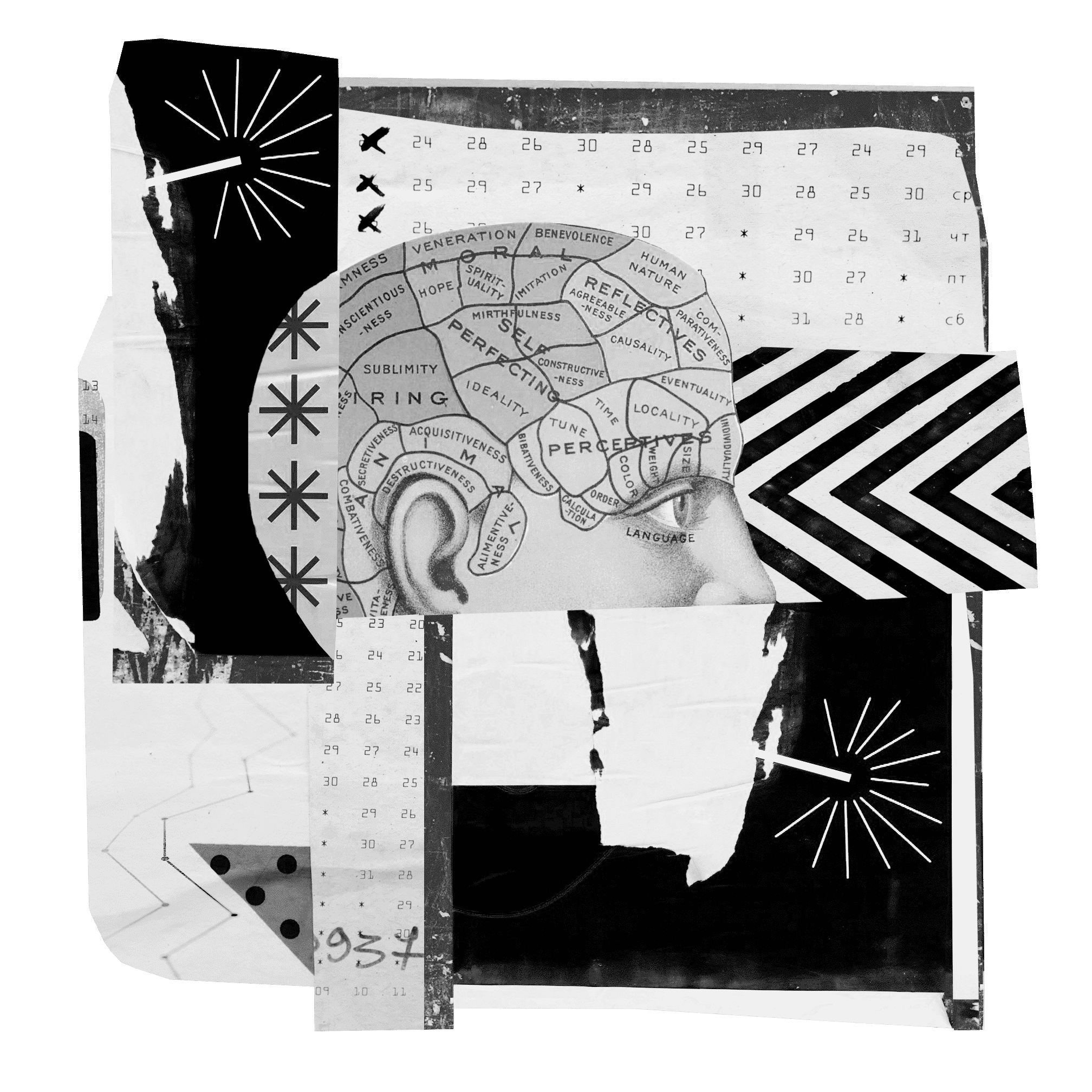 We draw from our in-house research and analytical capabilities to understand the complex issues our clients are facing. This includes: issue/decision analysis; policy impact reports; issue primers; forecasting, modeling, and sensitivity analysis; reputational benchmarking; organizational assessment; and survey work and polling.
Explain
→
We combine analytical rigor with proven communications techniques and a "show, don't tell" approach to explain issues to target audiences. This includes: message development; brand management; media relations; crisis communications; investor communications; employee communications; rapid response; digital communications; advertising; creative content, and event production.
Persuade
→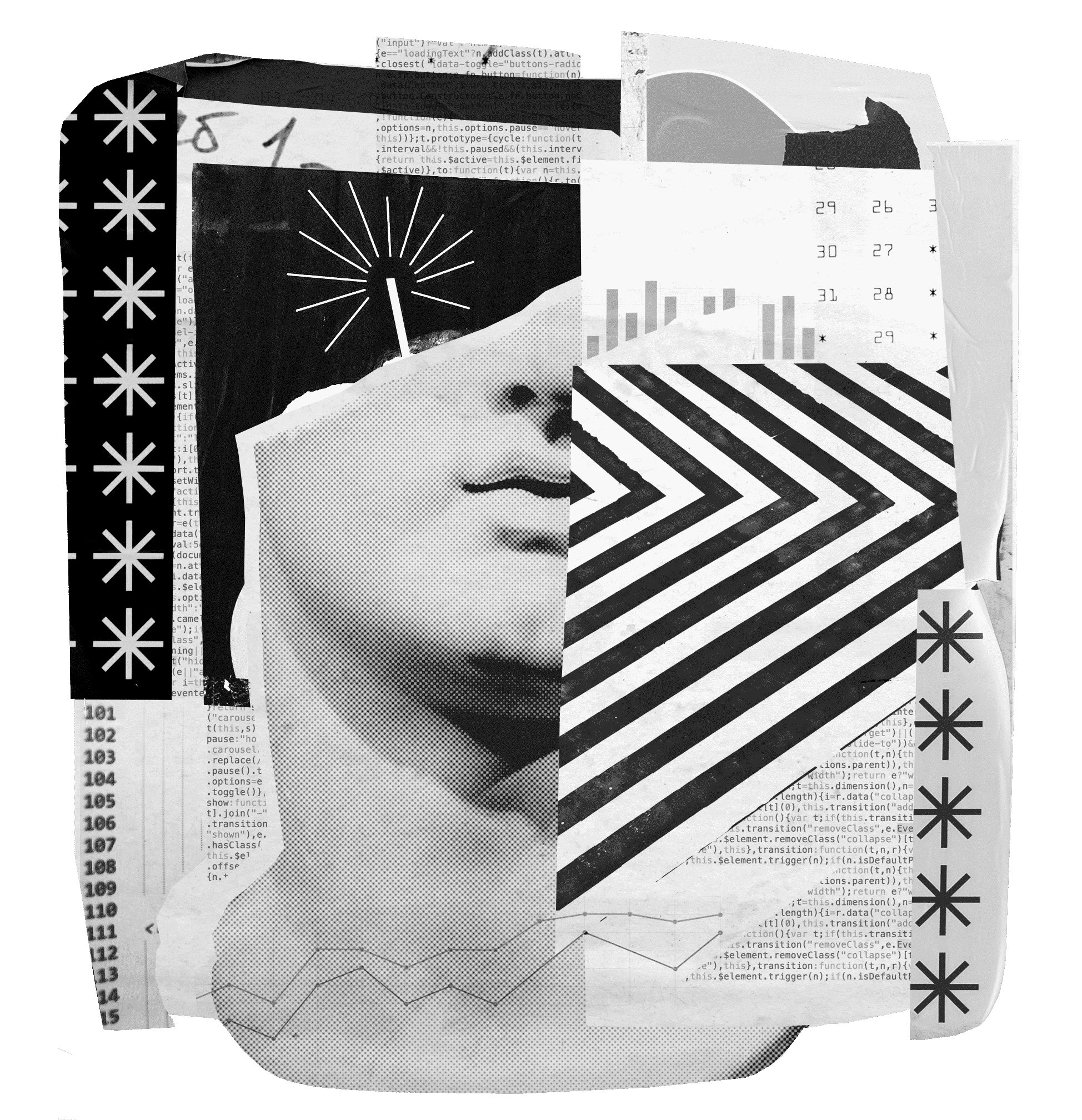 We identify and cultivate the voices necessary to make the story come to life and convince stakeholders of the right solution. This includes: thought leadership creation; coalition and campaign management; influencer relationship building; and third-party validator development.
Insight and analysis on the latest macroeconomic trends.