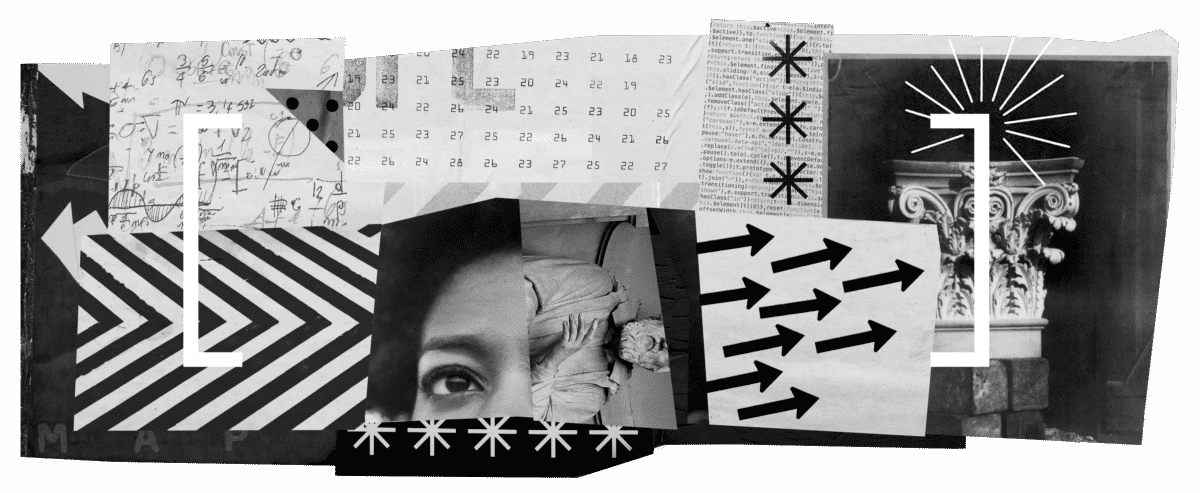 Leading Thinking
Hamilton Place Strategies (HPS) is an analytical public affairs consulting firm. We work on complex issues in highly regulated industries, partnering with clients to advance their most important priorities.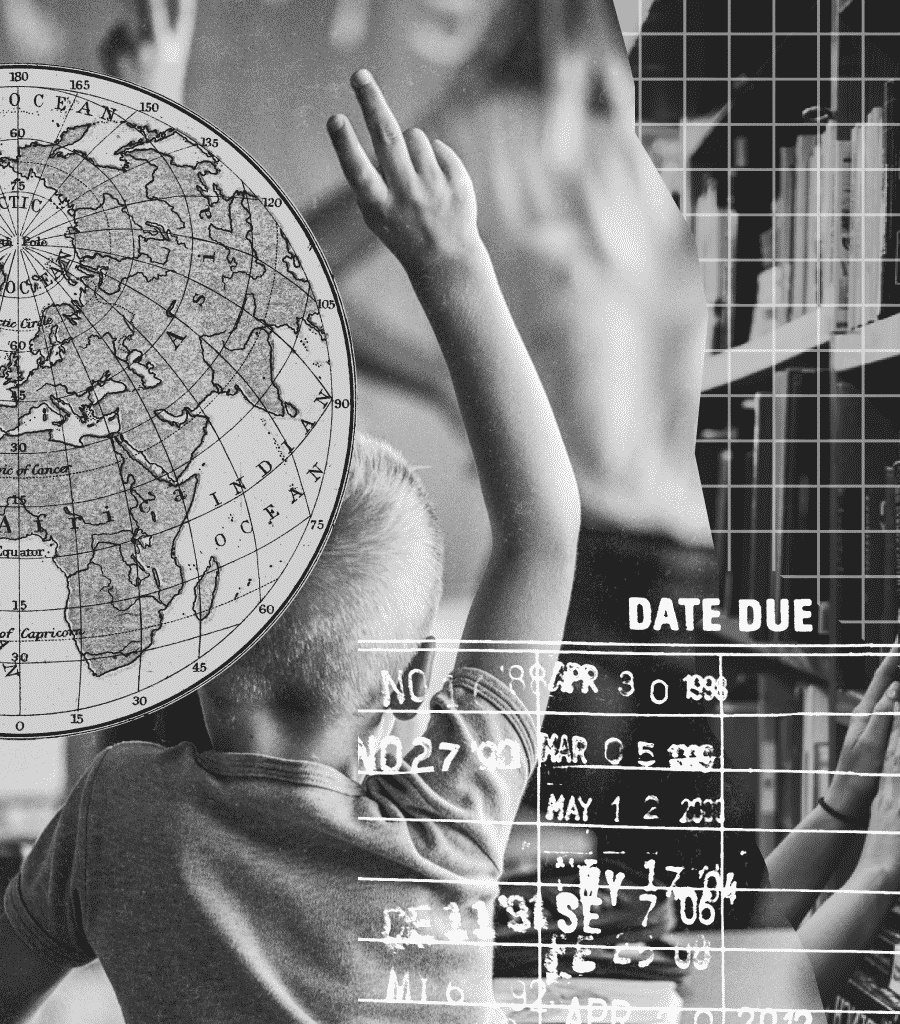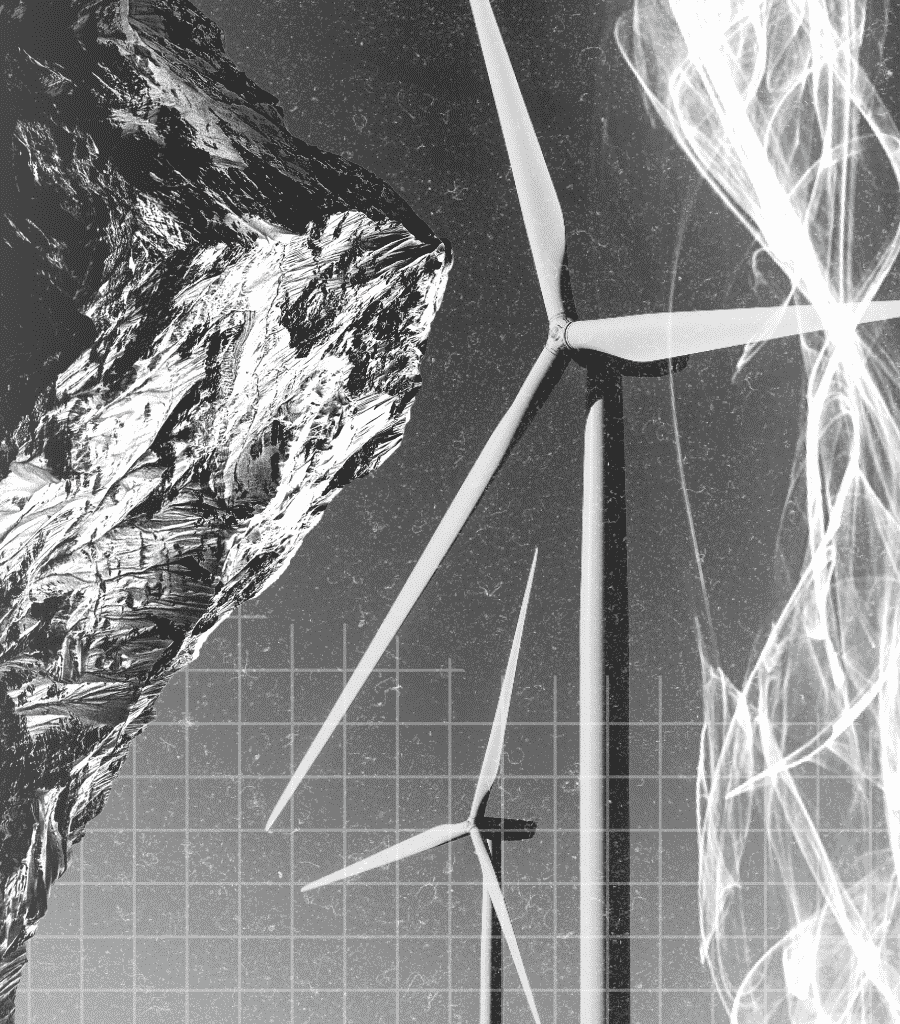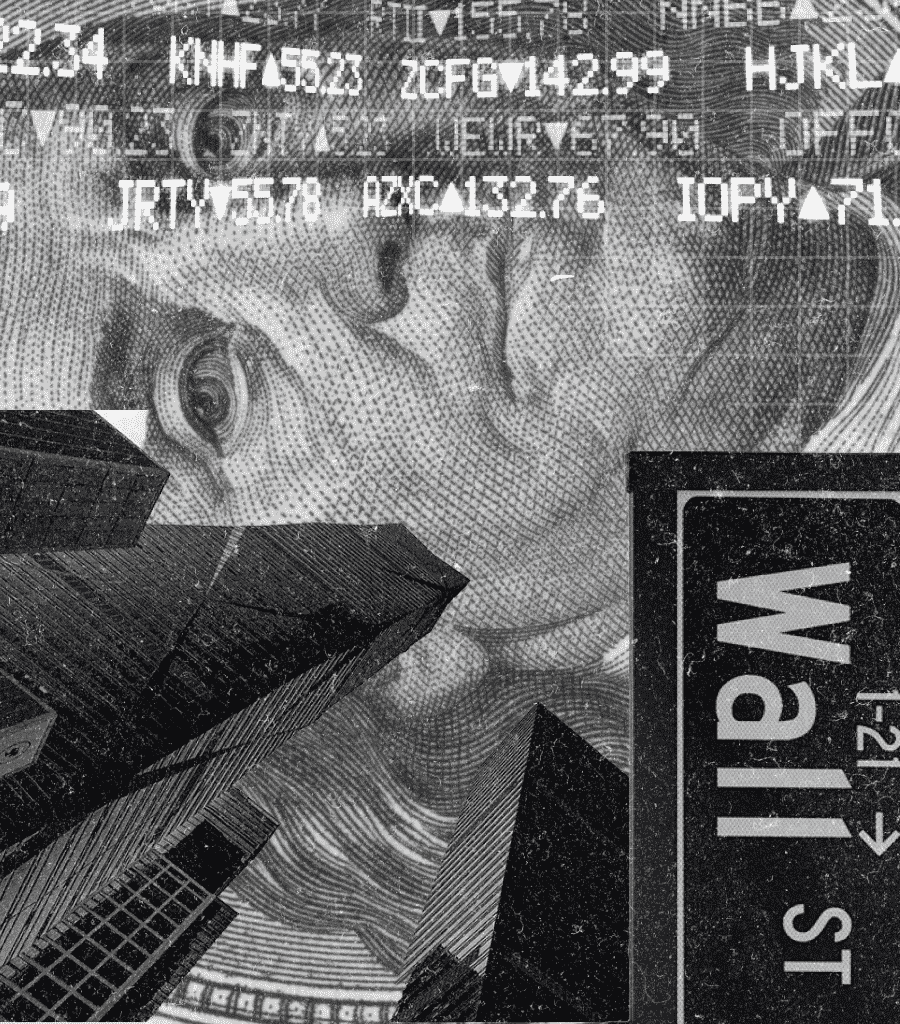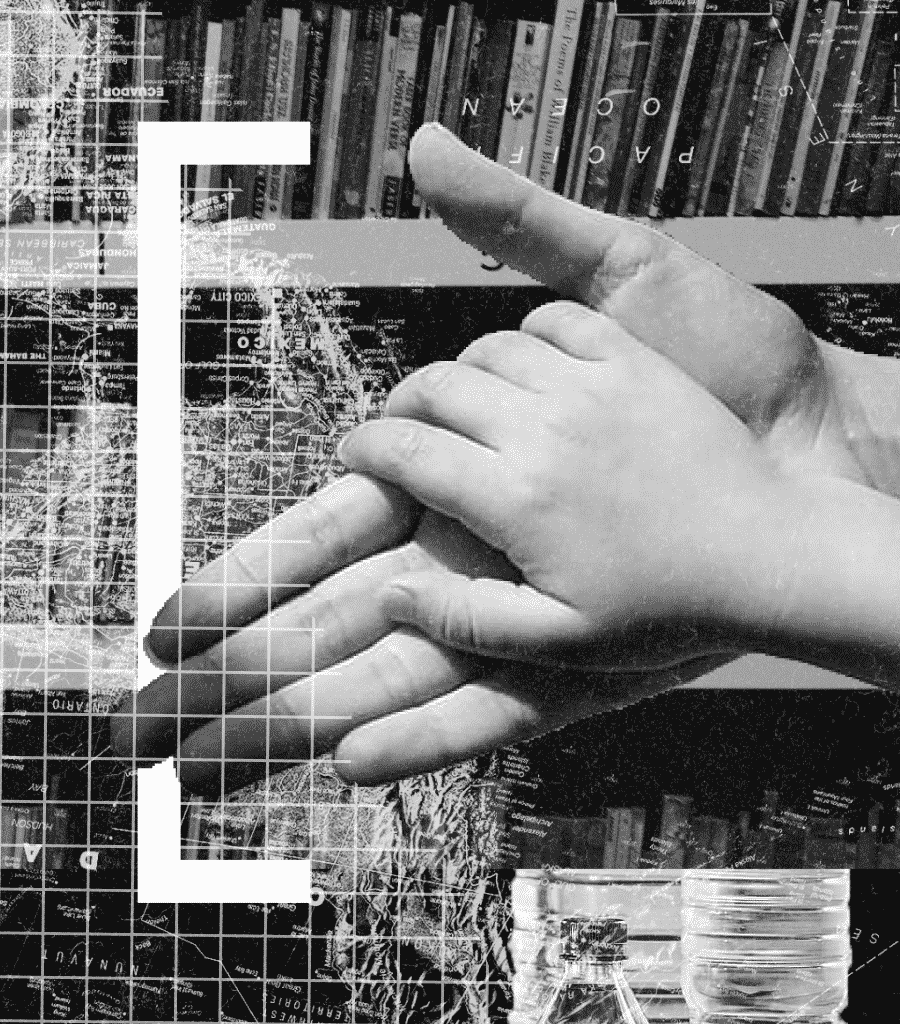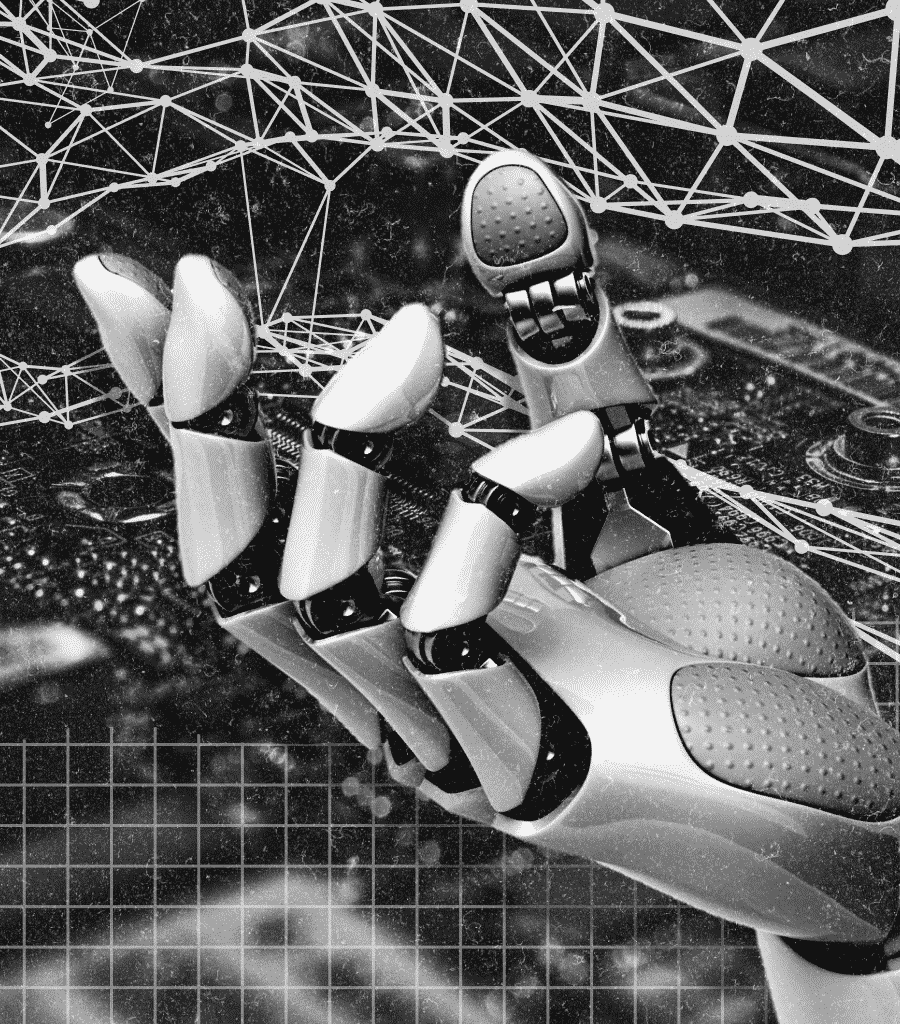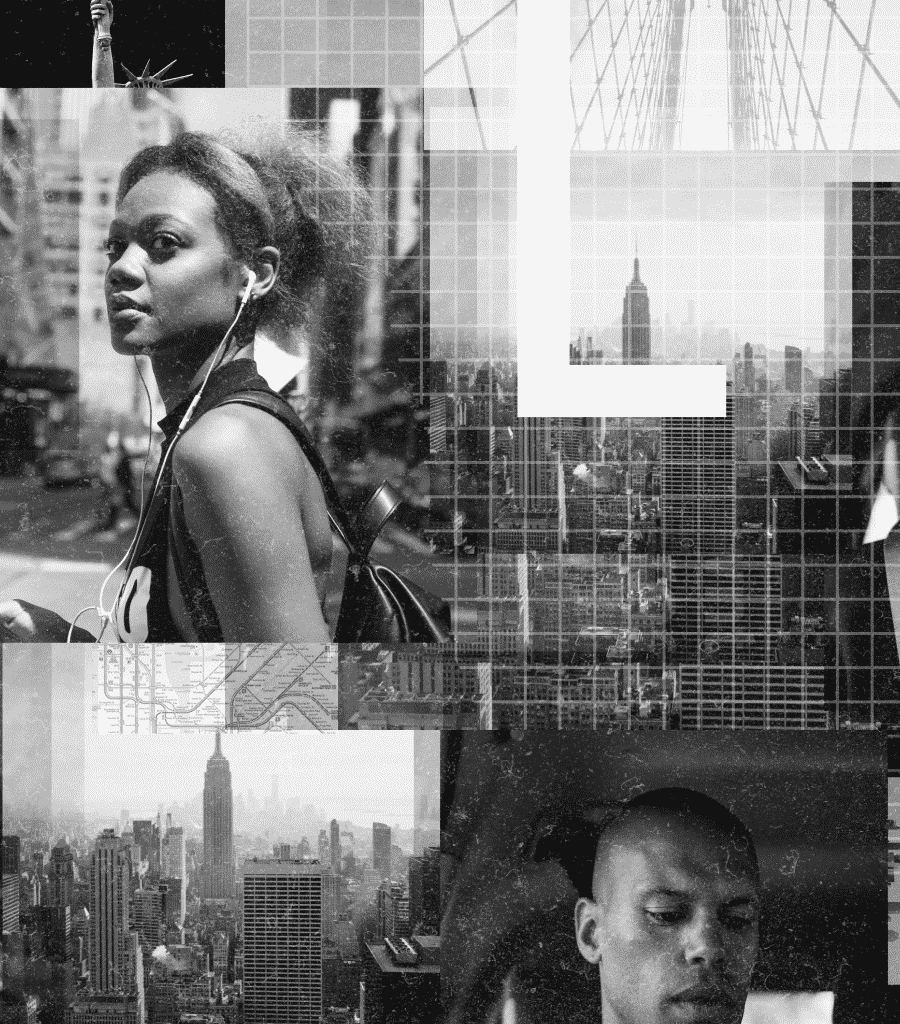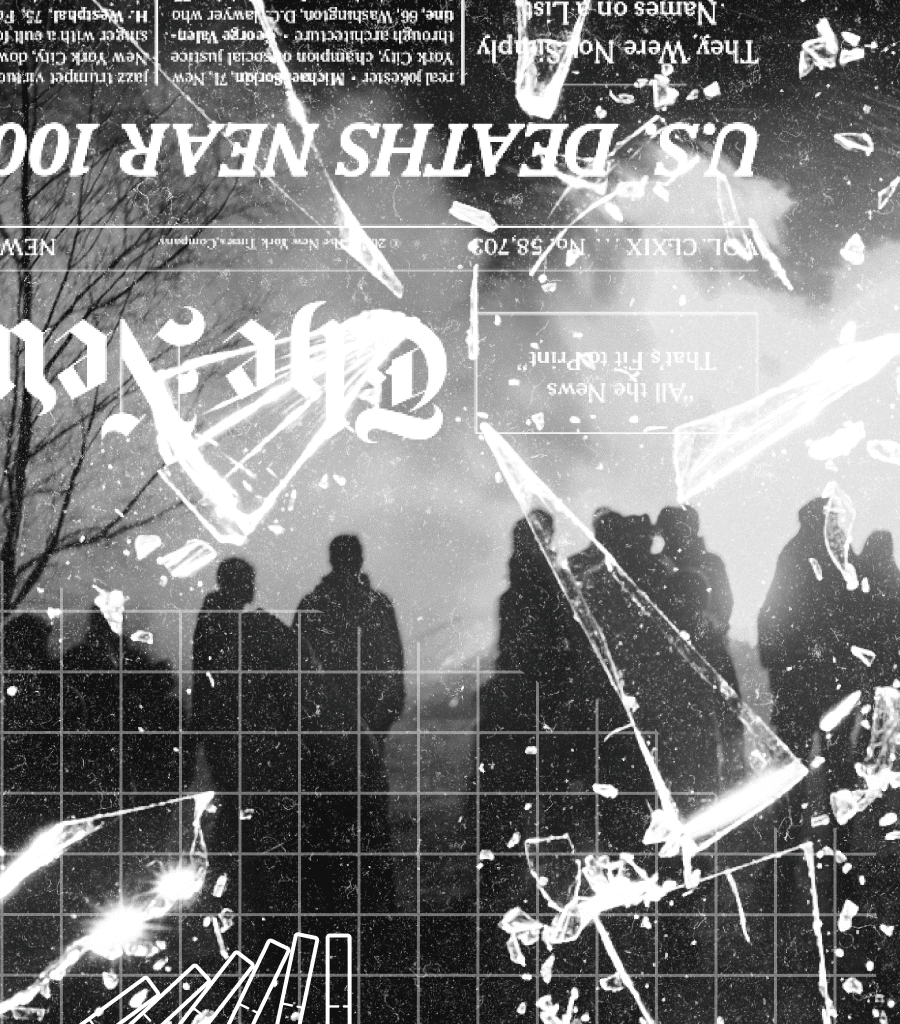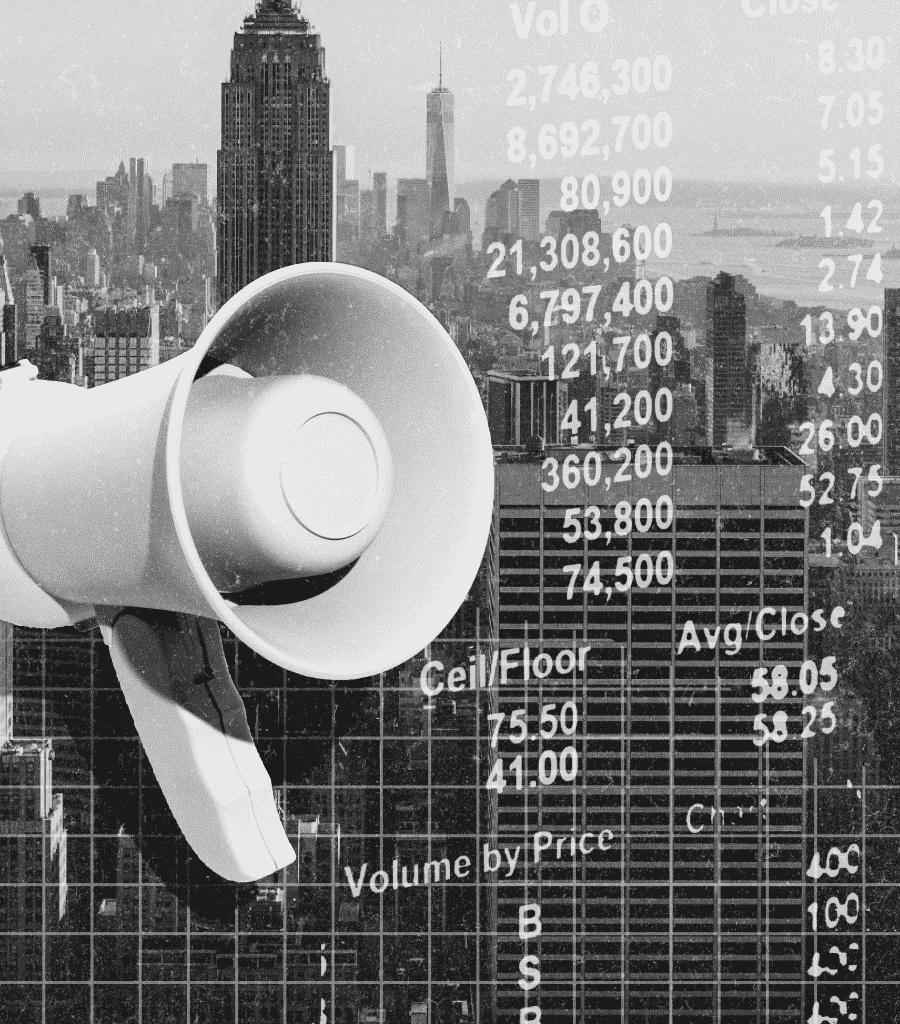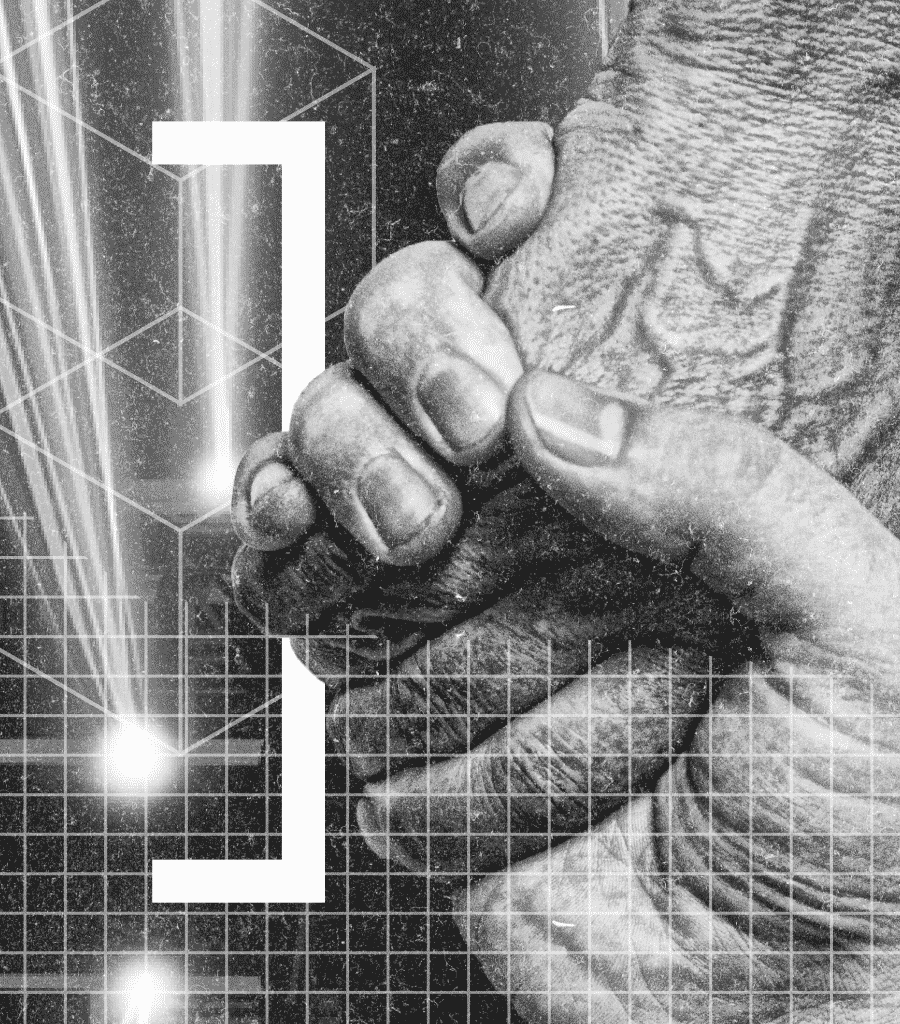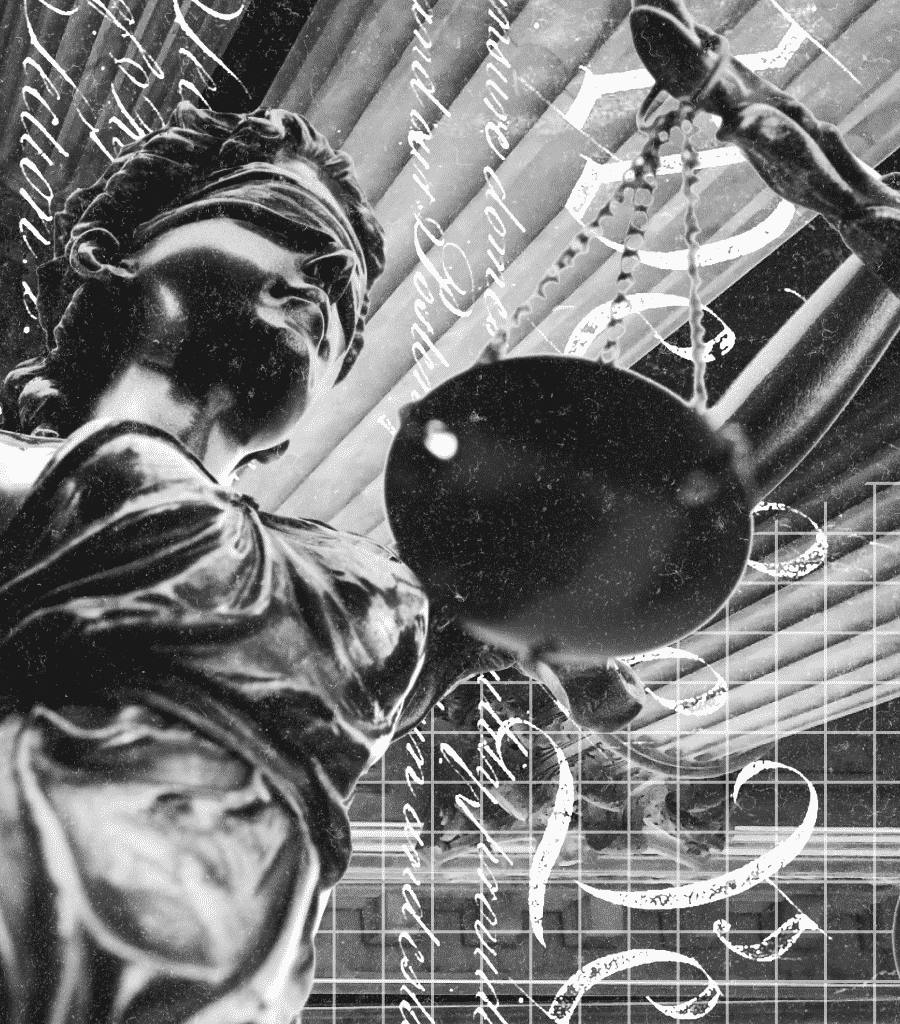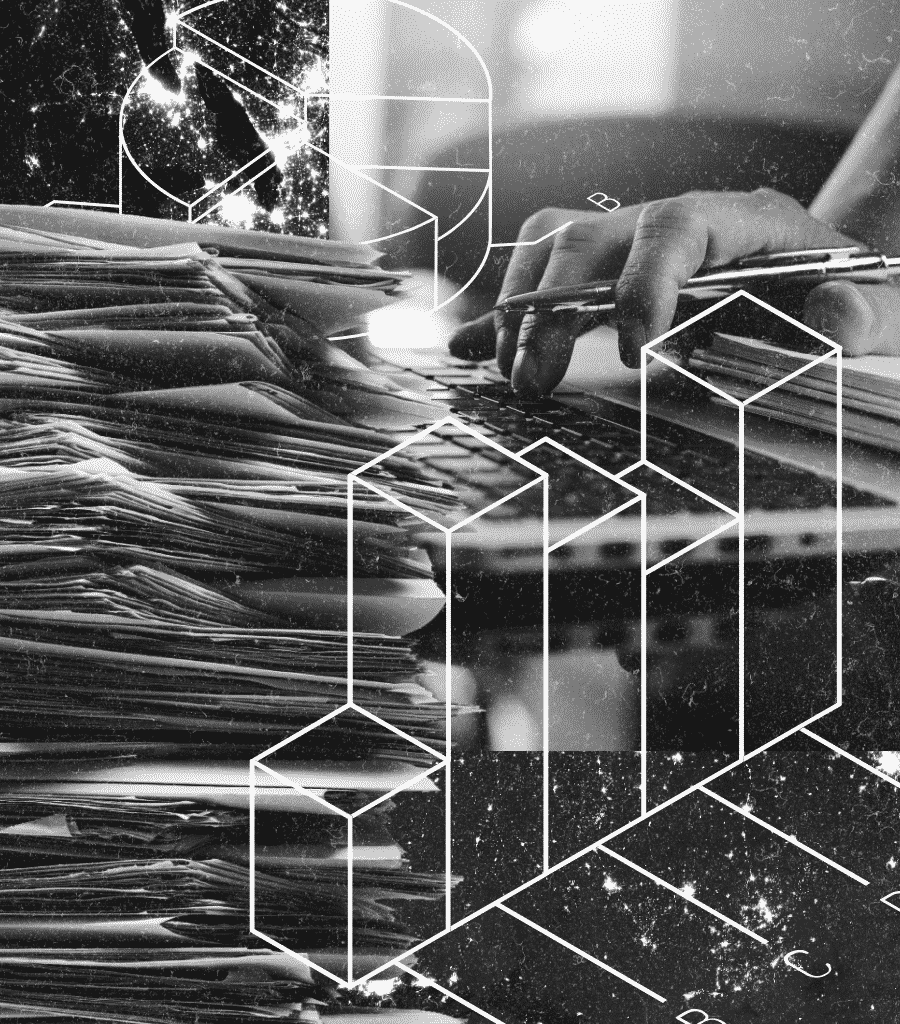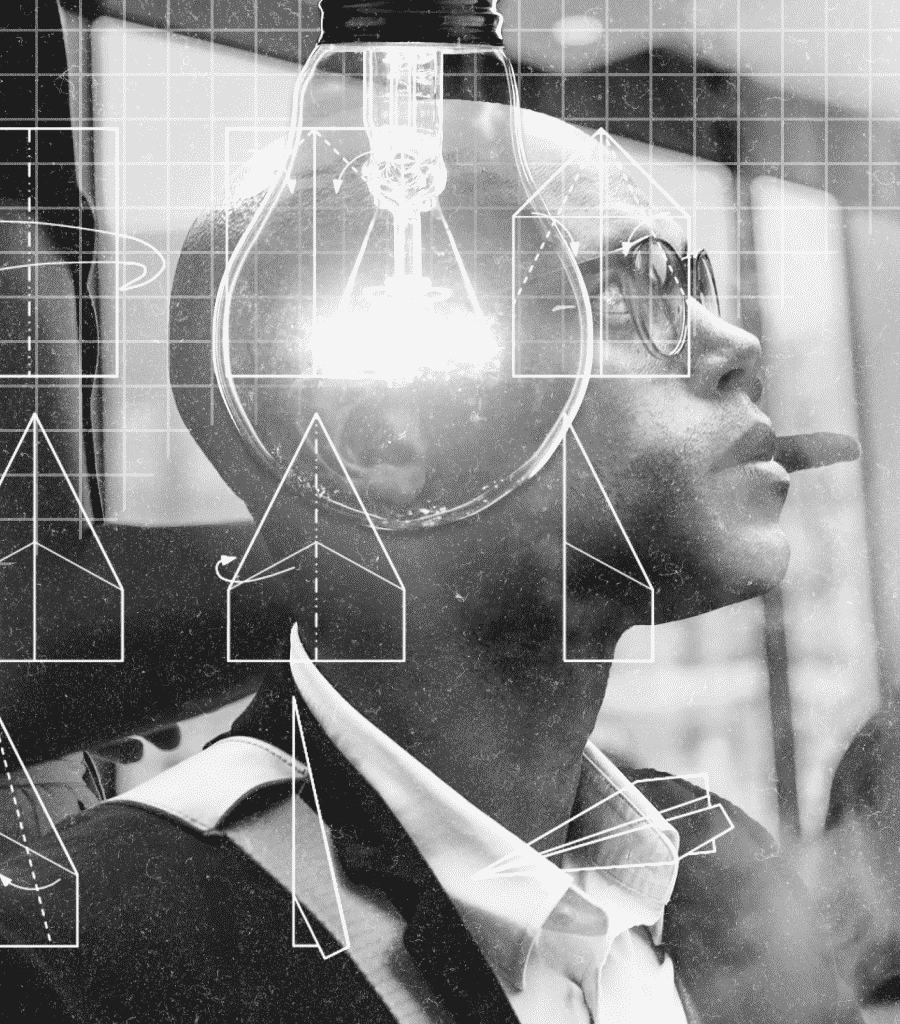 Sector
Education
Energy & Environment
Financial Services
Foundations & Non-Profits
Healthcare
Technology
Transportation
Project Type
Creative Projects
Crises
Issue Campaigns
M&A
Regulatory & Legal Matters
Research & Analysis
Thought Leadership Programs
We believe a deep understanding of business and economics is the foundation for effective public engagement. Our integrated approach to communications combines analytical rigor, topical expertise, and creative thinking to improve understanding of the issues that matter most to our clients.
How We Work
01
Understand
We draw from our in-house research and analytical capabilities to understand the complex issues our clients are facing. This includes: issue/decision analysis; policy impact reports; issue primers; forecasting, modeling, and sensitivity analysis; reputational benchmarking; organizational assessment; and survey work and polling.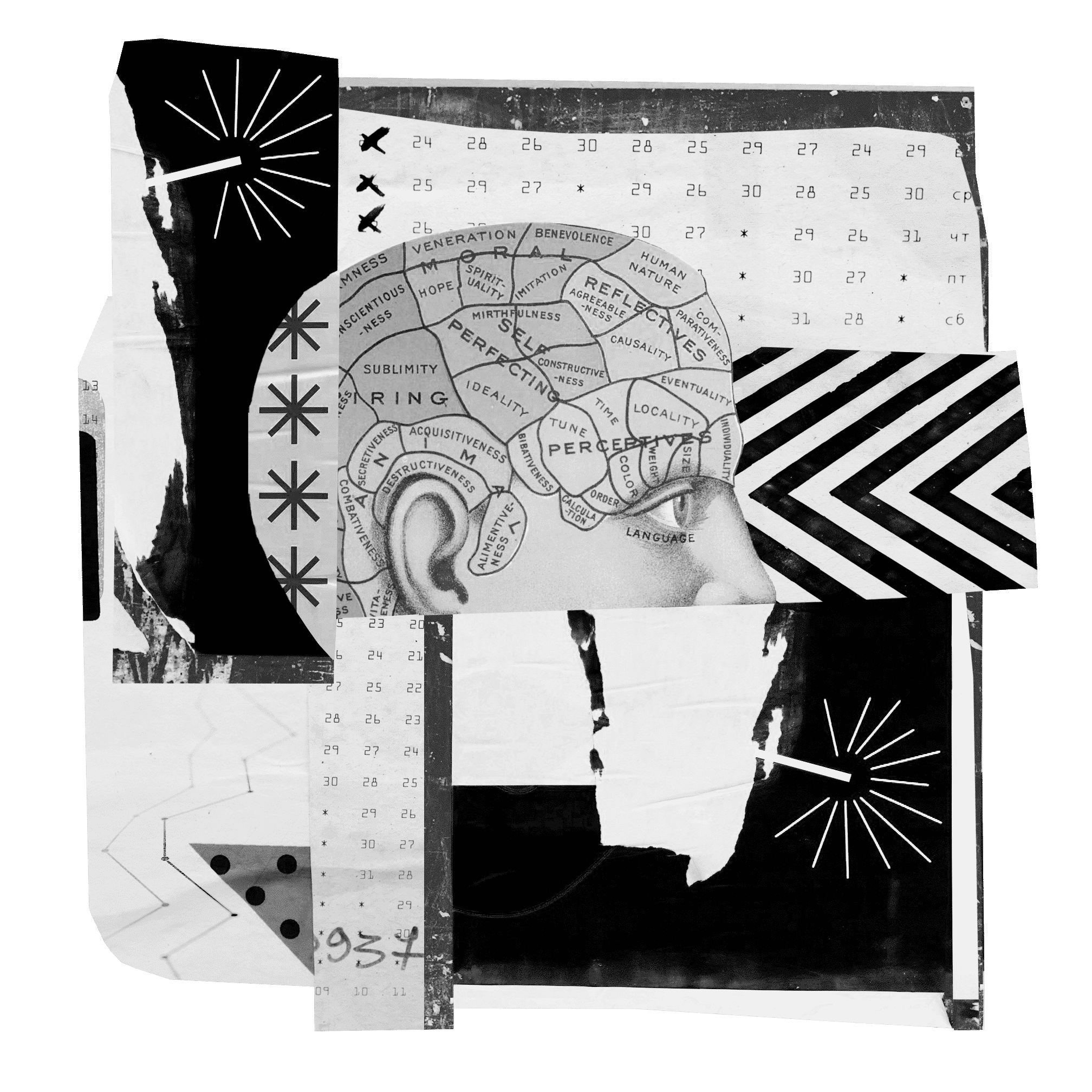 02
Explain
We combine analytical rigor with proven communications techniques and a "show, don't tell" approach to explain issues to target audiences. This includes: message development; brand management; media relations; crisis communications; investor communications; employee communications; rapid response; digital communications; advertising; creative content, and event production.
03
Persuade
We identify and cultivate the voices necessary to make the story come to life and convince stakeholders of the right solution. This includes: thought leadership creation; coalition and campaign management; influencer relationship building; and third-party validator development.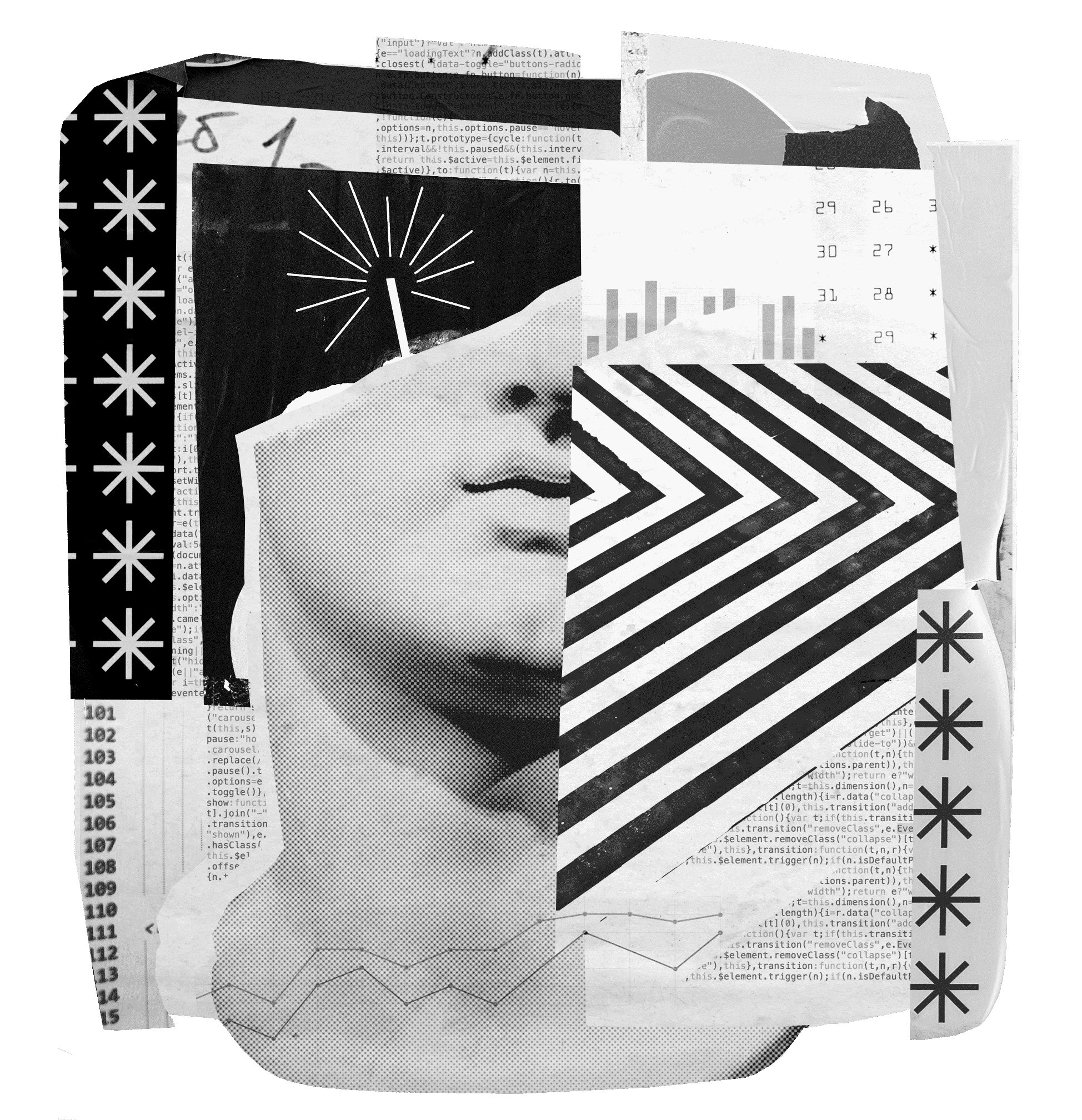 The HPS Approach
Analysis
Rigorous Data-Driven Thought Provoking
+
Communications
Authoritative & Fact-based Multi-channel Resonant & Memorable
=
Leading Thinking
Understand Complex Issues Explain to Target Audiences Persuade Stakeholders
3
Offices in DC / NY / CA
50
Clients Across Diverse Sectors
Regardless of the topic or audience, it is a prerequisite that we agree with a prospective client's position on the issue they are facing. This informs how we feel about the work we do, the way we think about it, and the impact it has. All together, this makes Hamilton Place Strategies one of the most innovative and effective public affairs firms working today. We call it—