Ex-Im Coalition
Shifting Local And National Media Coverage To Reauthorize The Export-Import Bank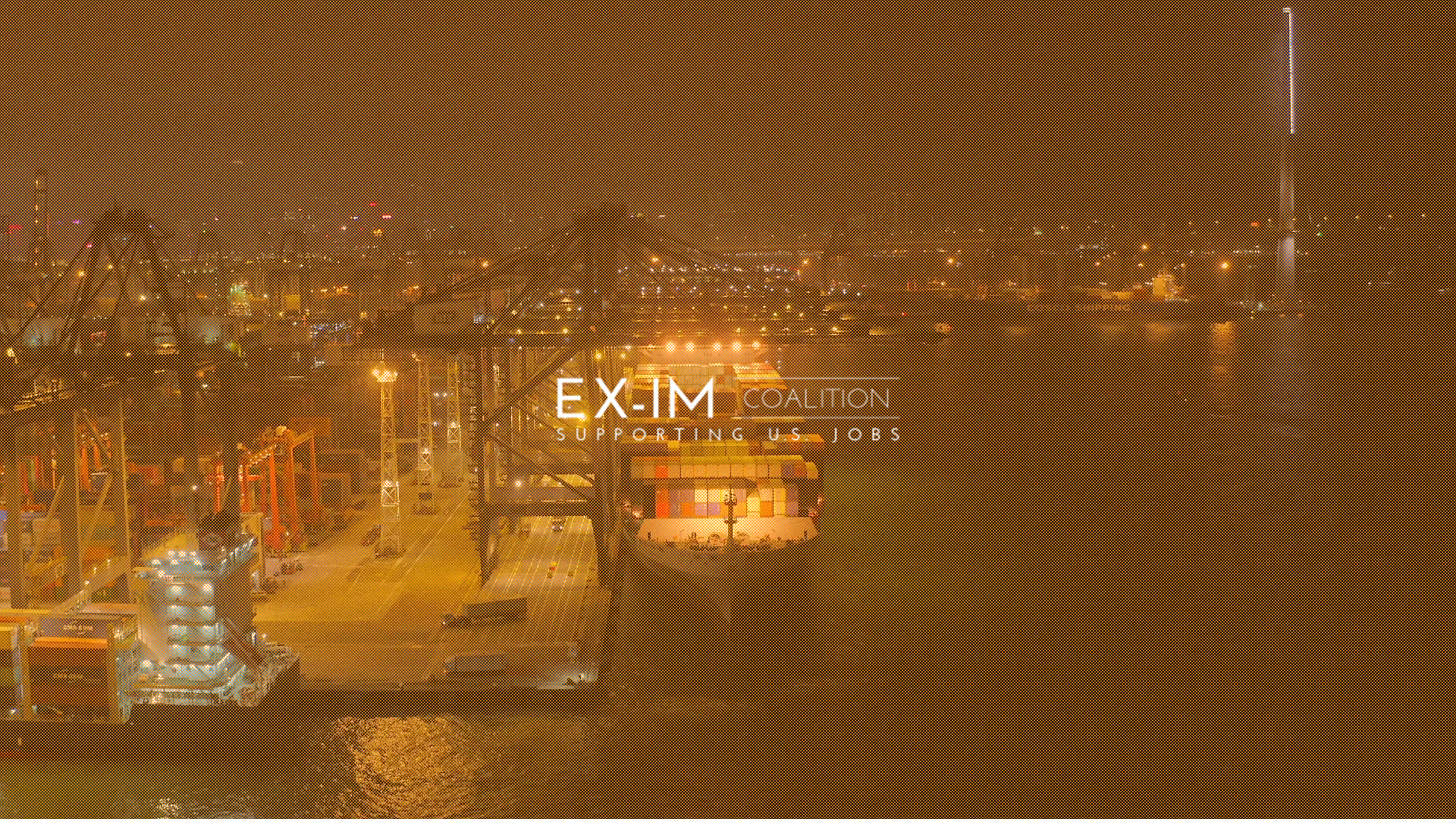 The Ex-Im Coalition represented manufacturers, big and small, that rely on access to competitive export financing to reach customers overseas as well as lending institutions and suppliers.
DISCIPLINES:
Research & Analysis
Communications & Media
Surrogate Engagement
Content Development
Manufacturers across multiple industries nationwide faced an uphill battle to reauthorize the U.S. Export-Import Bank, a little known trade financing tool that helps preserve an important financing option for overseas buyers of U.S. exports.
HPS was retained to:
Counteract negative views of the Bank with fact-based evidence
Secure support for the Bank among members of Congress and key stakeholders
HPS amplified the Coalition's lobbying strategy to influence members of Congress' opinions about the Bank through earned media placement.
In order to rebut critics with robust analysis and an irrefutable fact base, HPS:
Created and distributed charts and materials highlighting analytical evidence in support of the Bank
Used new arguments and local voices to generate earned media
HPS also revealed the local policy impact through surrogate voices by:
Identifying and cultivating 90 voices representing small-to-medium enterprises
Creating materials for Hill distribution, including pocket cards explaining local jobs impact
Congressional members' perceptions shifted, and the Bank was reauthorized.
HPS continued to support this effort with:
Media engagement resulting in a reduction of negative coverage to an average of 20 percent through October, down to zero negative coverage in November. The Coalition placed more than 80 op-eds and LTEs and facilitated stories with local surrogates in more than 15 media markets.
Surrogate engagement at four events in Washington and four events outside the Beltway.
Content development and distribution to Capitol Hill, reporters, local stakeholders, and thought leaders, including infographics and white papers.