BACK
Not just another business group.
Chamber of Progress is a new tech industry coalition devoted to a progressive society, economy, workforce, and consumer climate. The organziation backs public policies that will build a fairer, more inclusive country in which all people benefit from technological leaps.
HPS was retained to brand and launch the Chamber of Progress, creating a unique visual identity and engaging new website to supercharge its advocacy efforts and educate audiences on its issues.
DISCIPLINES:
Identity Design
Web Design
Web Development
Motion Design
Advertising
CLIENT:
Chamber of Progress
Process
Our Discovery process explored the goals, tone, look & feel, materials, and potential names for the new advocacy organization. We then developed moodboards using existing creative to quickly establish a preferred brand direction. With the aesthetic universe defined, we generated multiple brand concepts that were refined and combined to create the final brand.
Brand
We developed a polished look and feel for the organization that immediately established the credibility and accessibility of the Chamber's public-facing presence. Inclusive of logo, fonts, colors, and brand expressions, the visual identity provided the new organization with the branding needed to ensure aesthetic quality and consistency across digital and print materials.
Digital
Following alignment on a visual identify for the overarching brand, our team of web designers and UX/UI experts created a platform that takes users on an intuitive journey through the Chamber's story and provides them with the opportunity to learn more.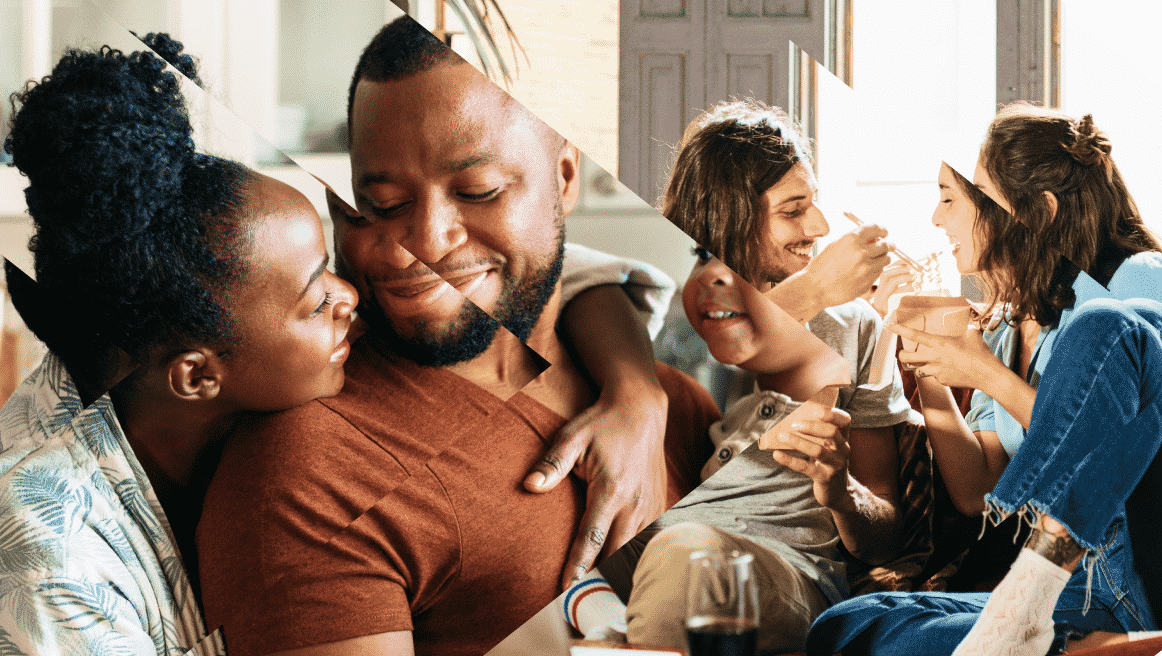 CONTACT US
Got a project?