T-Mobile
A Historic Merger With Enormous Benefits For Consumers And Competition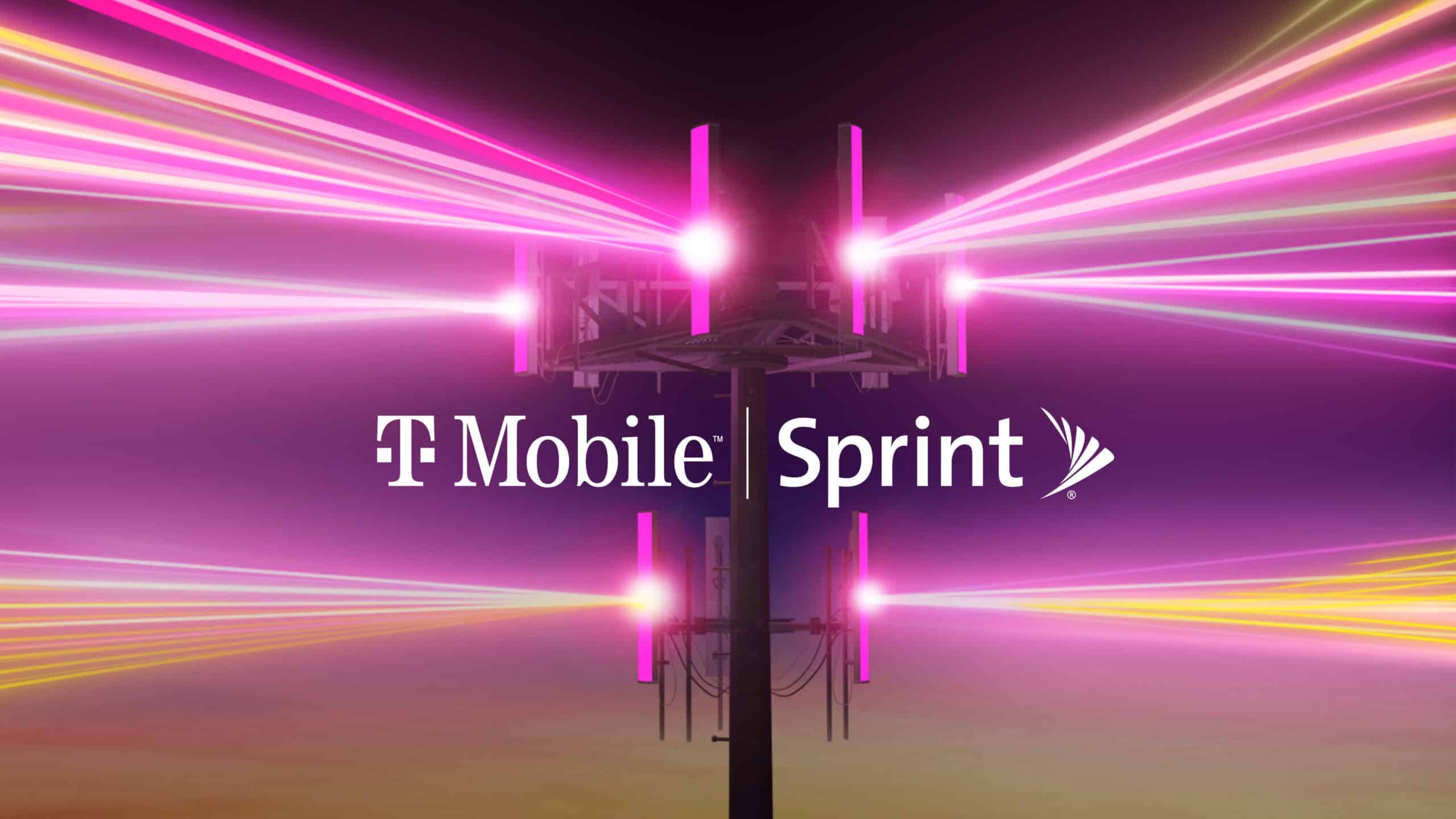 T-Mobile is the second-largest wireless carrier in the United States.
DISCIPLINES:
Campaign Communications
Strategic Counsel
Messaging
Media Monitoring
Rapid Response
Third-Party Management
Op-Eds
Media Relations
Social Media
SECTOR:
Telecommunications & Broadband
T-Mobile retained HPS as lead public affairs advisor to support regulatory approval of its merger with Sprint. FCC, DOJ, CFIUS, and 19 state public utility commission approvals were required as part of the two-year review process, which culminated in a federal antitrust lawsuit attempting to block the merger brought by several state attorneys general.
The combination of T-Mobile and Sprint offered an extraordinary set of benefits, including faster, more equitable deployment of 5G across the United States. As a horizontal merger in a highly regulated industry, however, it faced opposition from some federal and state elected officials, organized labor, public interest groups, and industry players. Backed by a robust campaign amplifying the pro-consumer effects of the transaction, the companies ultimately prevailed on all fronts and successfully closed the merger.
HPS worked with the government affairs, corporate communications, and legal teams to craft policymaker messaging, generate third-party support, counter opposition activity, and consistently promote the merger's benefits. This included:
Constant contact campaign: HPS developed a direct communications program to highlight supportive content for Capitol Hill, influencers, and state elected officials.
Op-ed placement: HPS helped to facilitate and place supportive opinion pieces in target markets.
Third-party activation: HPS helped create and manage an active community of supportive third parties, providing regular updates and communications support to amplify positive developments.
From the announcement onward, our work helped establish a clear narrative about the benefits of the merger and sustained a high level of public support throughout the historic regulatory review process. Highlights from the campaign include:
Merger cleared all regulatory hurdles in an unprecedented M&A approval process.
More than 500 organizations and individuals publicly supported the merger.
T-Mobile update emails generated more than 11,000 unique opens among targeted sets of recipients.
HPS conducted weekly outreach to more than 50 of the merger's most engaged supporters.
Dozens of pro-merger op-eds, facilitated by HPS, were published in outlets such as The Wall Street Journal, Fortune, Fox Business, The Hill, Dallas Morning News, and The Fresno Bee.