HPS Insights
Insights: Dissecting the State of the Union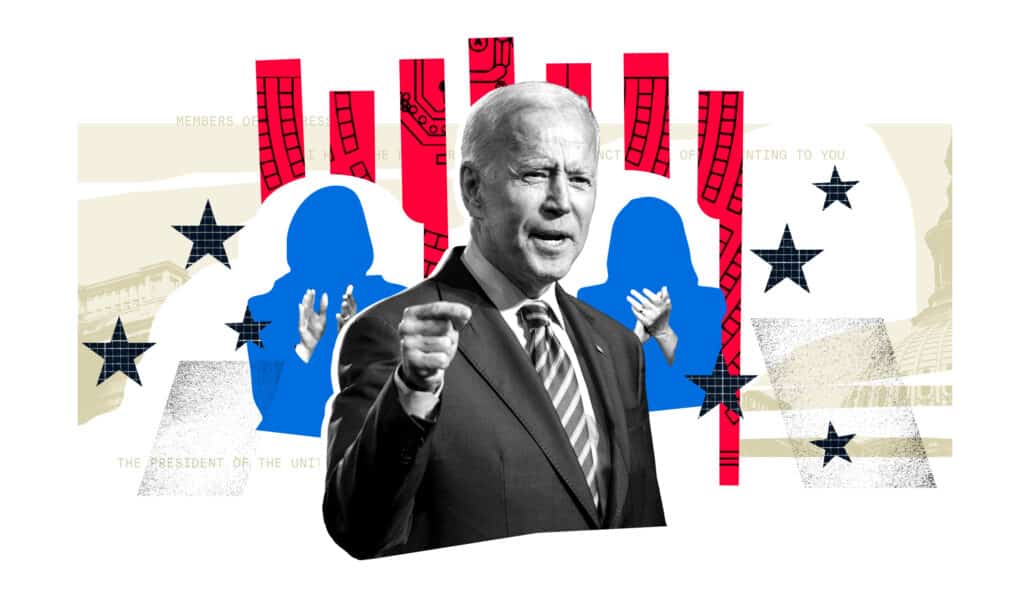 In this edition of HPS Insights, Tony Fratto hosts HPS Managing Directors and Hill alums Jonathan Graffeo and Kriston McIntosh for a discussion on President Biden's State of the Union address. The group evaluates the President's efforts to rally support for his domestic agenda and build consensus around the crisis in Ukraine.
On some issues, the group agrees that President Biden seems to have hit the mark. The State of the Union saw an outpouring of support for Ukraine from the President and his audience alike, potentially sending a much-needed signal of unity to the country's allies and rivals around the world. President Biden also managed to showcase the subcomponents of his domestic agenda separately from the politically fraught "Build Back Better" label.
On the other hand, the speech confirmed that the administration lacks clear answers on inflation. The group expects the GOP to hammer the issue ahead of the midterms, with Democrats pivoting to their domestic accomplishments and counting on the Fed to rein in inflation.
Tune in for the group's  full analysis of President Biden's remarks.
Produced by Hamilton Place Strategies and Markets Policy Partners, the HPS Macrocast features insight and analysis on the latest macroeconomic trends. Subscribe on
Apple Music
or
Spotify
.