BACK
Keeping promises made to Main Street, ensuring fairness for all customers. FAIR is an initiative created and led by the Insurance Information Institute.
In response to the COVID-19 global pandemic, the insurance industry has stepped in, offering payment relief, premium rebates, policy extensions, and donating hundreds of millions of dollars toward COVID-19 relief. Despite these efforts, the widespread financial distress has led trial lawyers to demand insurers cover uninsured pandemic-related losses.
HPS was retained to launch a campaign showcasing the important role insurance plays in economic recovery, and to illuminate the reaility that changing contracts to cover uninsured claims would threaten the solvency of the insurance industry.
DISCIPLINES:
Communications
Brand Strategy
Identity Design
Web Design
Web Development
Social Media
Video Production
CLIENT:
Insurance Information Institute
Process
Our Discovery process explored the goals, tone, look & feel, materials, and potential names for the council. We then developed moodboards using existing creative to quickly establish a preferred brand direction. With the aesthetic universe defined, we generated multiple brand concepts that were refined and combined to create the final brand.
Brand
The final brand guidelines included the logo mark, lockup, and guidance on clearspace, typography, color, unathorized usage, and brand application across a variety of experiences. Additionally, we provided a range of logo variations for use across a wide selection of communications collateral.
Video
Using an artistic illustration style aligned with the look and feel of the broader campaign, we produced a 60-second explainer video for the coalition that brought individual illustrated elements to life through animation, music and voiceover narration.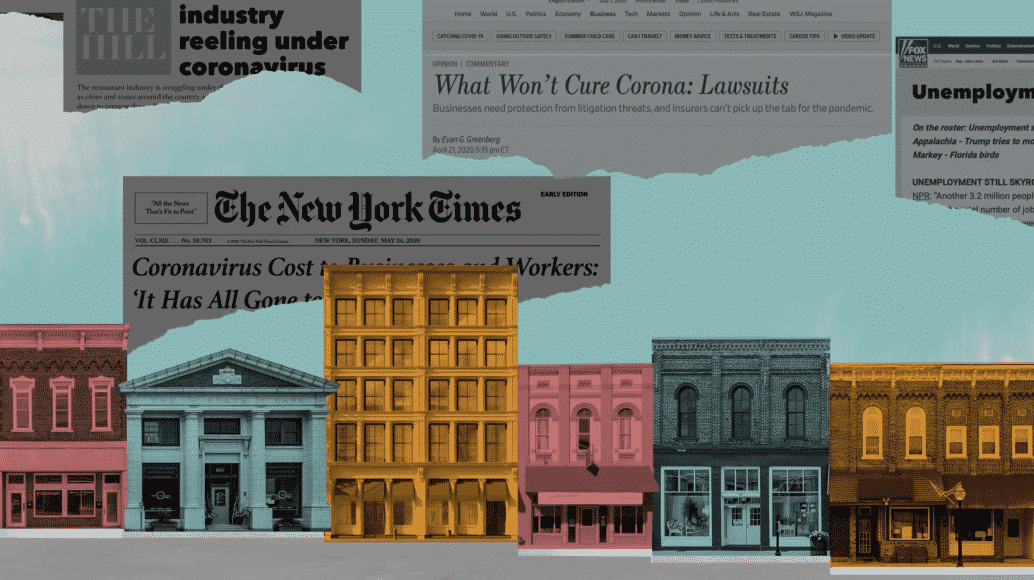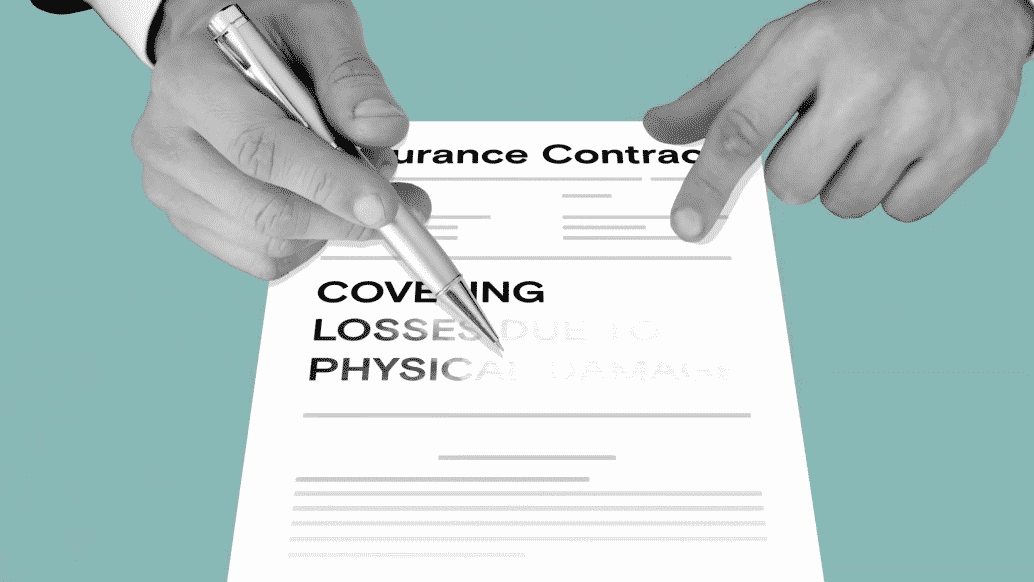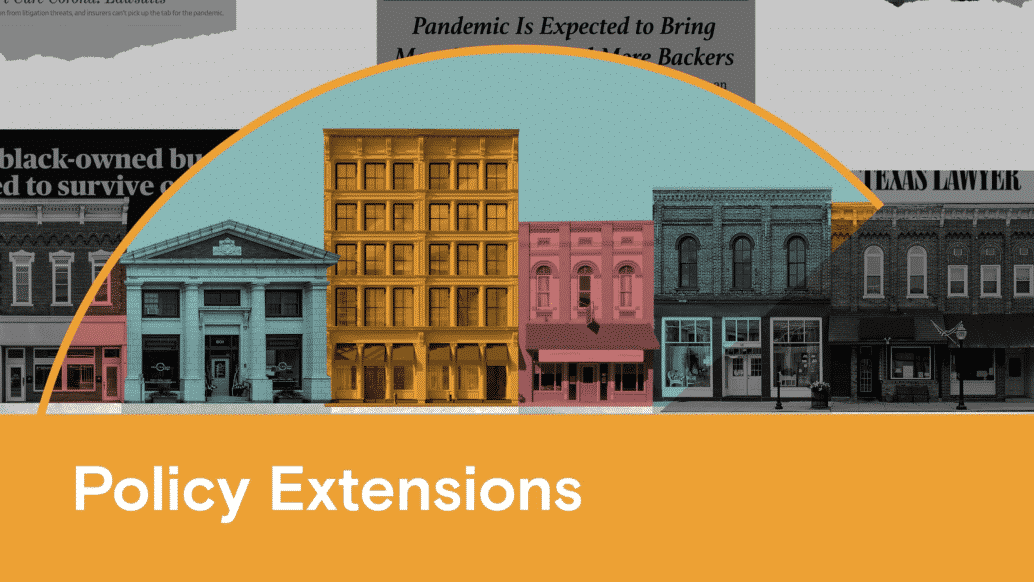 Digital
Our digital campaign constituted a constellation of products that each had differentiated roles to play in reaching various segments of our target audience. Each can be thought of as existing at different points along a marketing funnel designed to garner attention and convert as many people through to taking a variety of desired actions related to the council, while also sharing more information across their networks.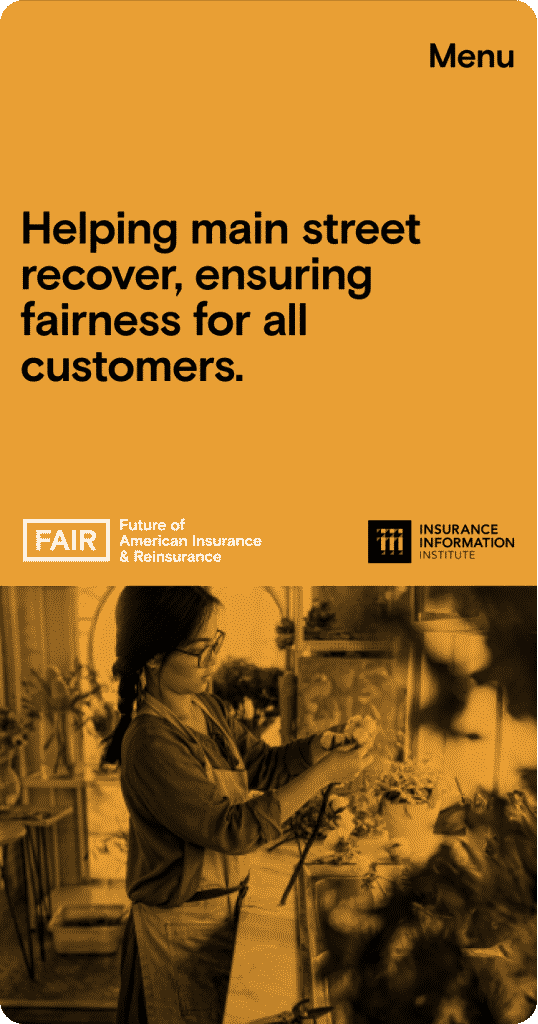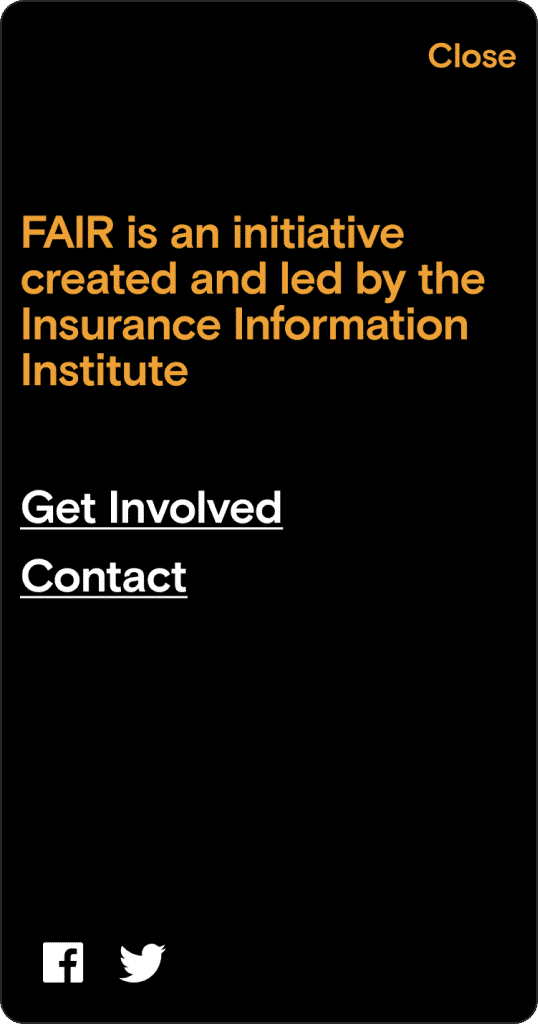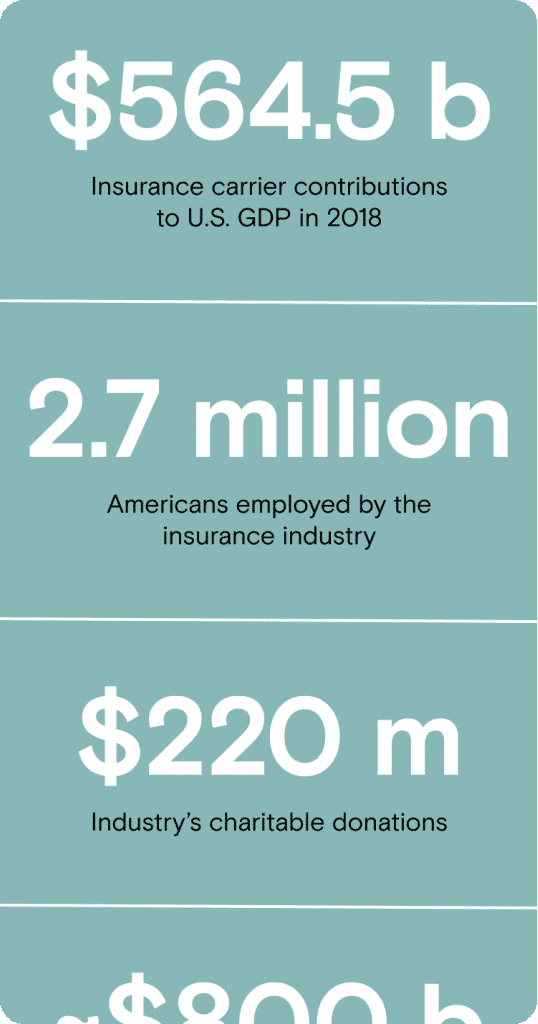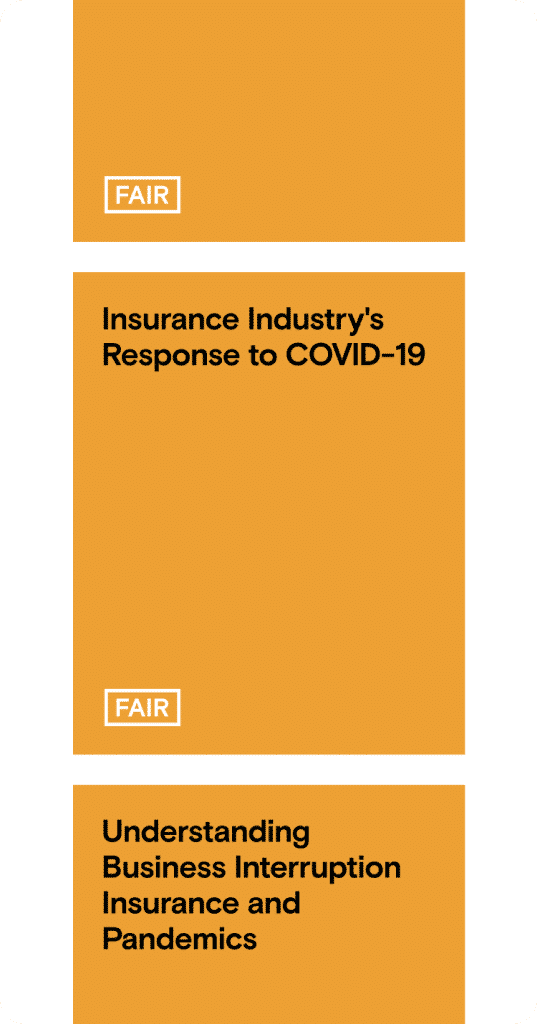 CONTACT US
Got a project?