COVID-19
2021 felt like a fresh start after an incredibly challenging 2020. Transformative innovations in vaccines and hybrid work seemed to put a return to normal within reach. But the rise of vaccine skepticism and a stream of new variants left all of us scrambling to adjust, highlighting the need for better access to vaccines, and trust in our health systems.
Election Integrity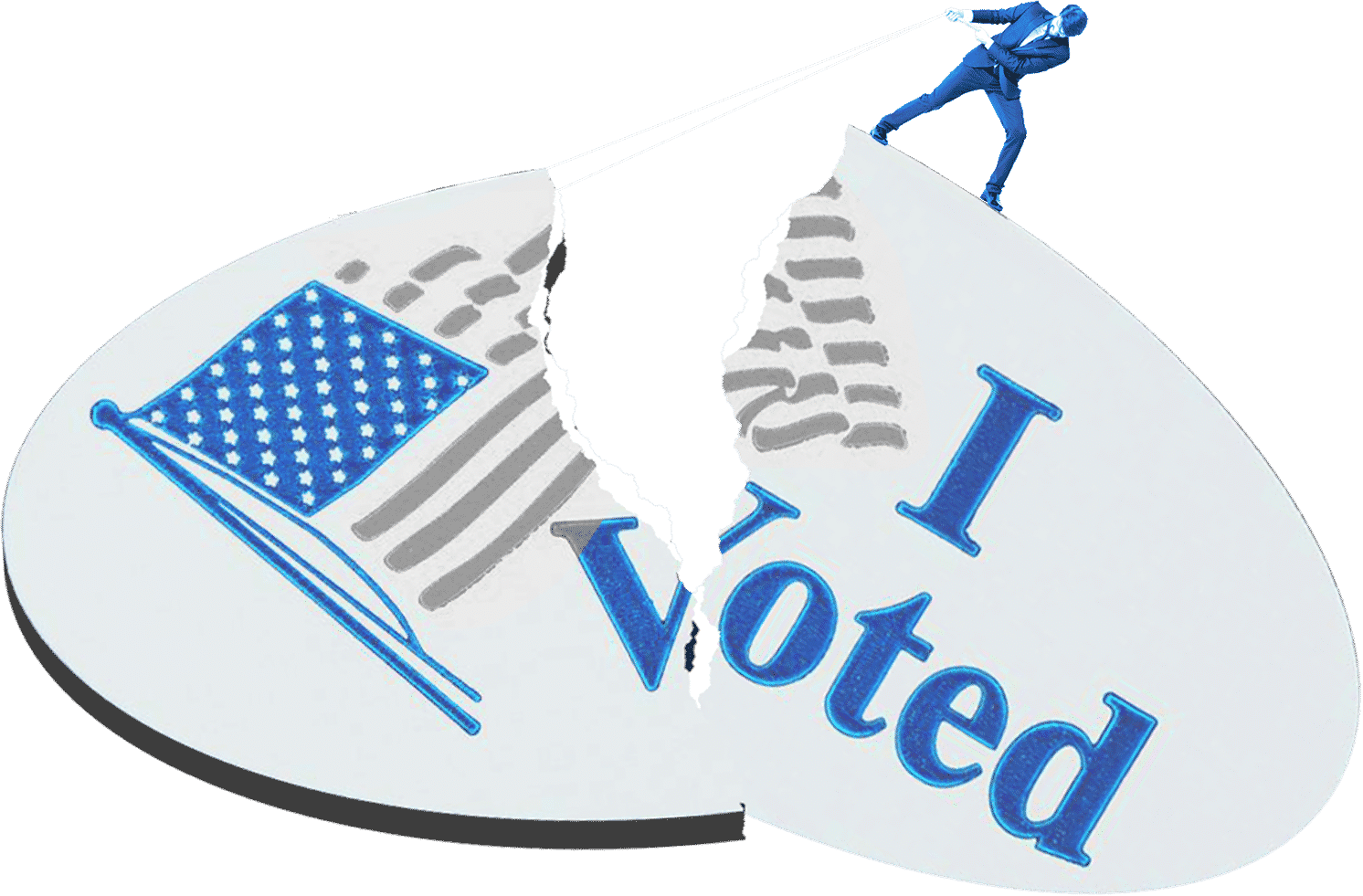 Like the pandemic, the presidential election felt as if it would never end. Even after the final ballots had been cast, we were hard at work helping our clients protect election integrity, battle misinformation, and drive bipartisan engagement with our civic institutions.
ESG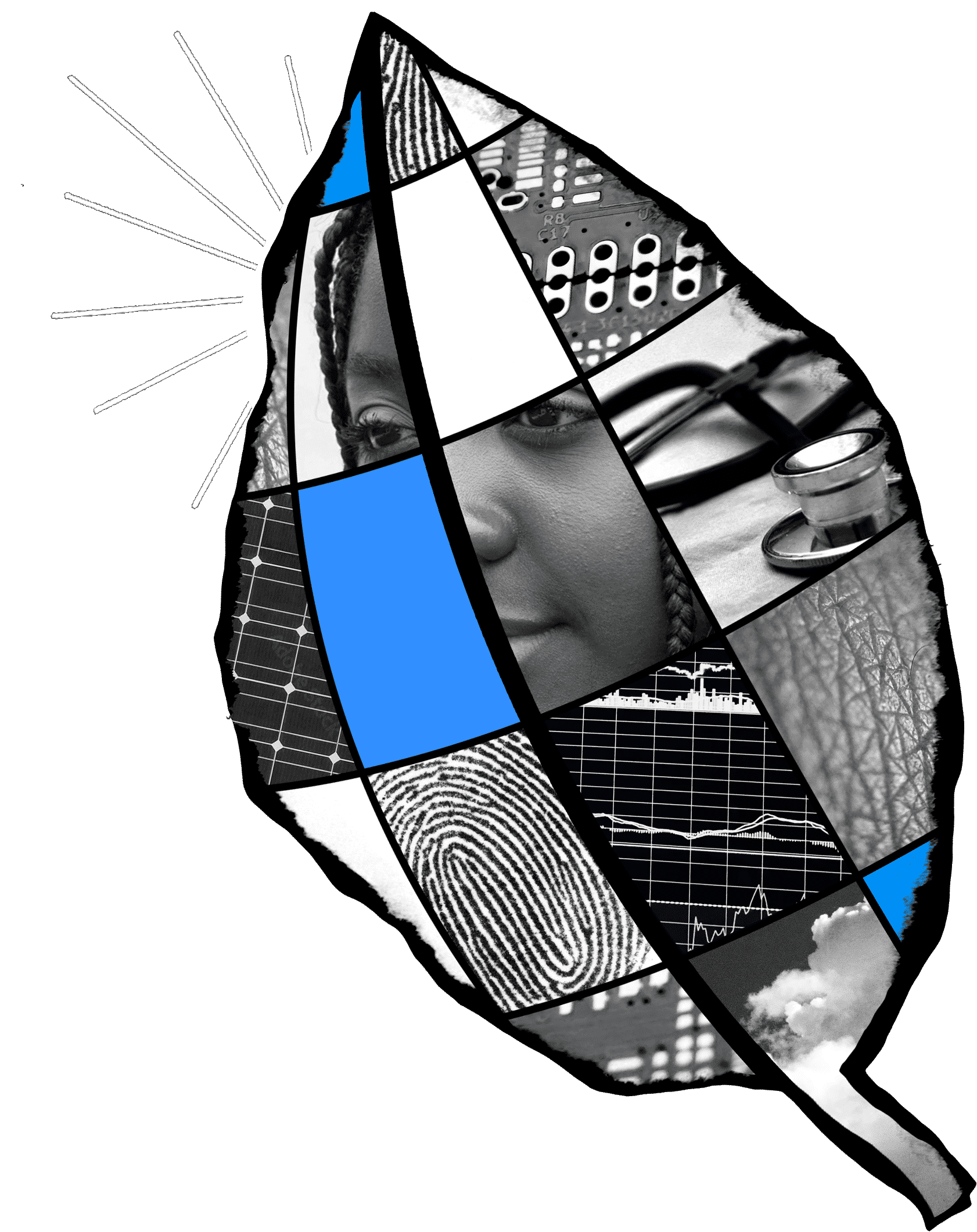 We pushed for more collective action toward environmental, social, and governance (ESG) priorities, including racial and gender equity. As we worked to share the stories of our clients' impressive progress toward ambitious goals, we helped establish best practices on sound, transparent reporting that will align these priorities for years to come.
Climate & Energy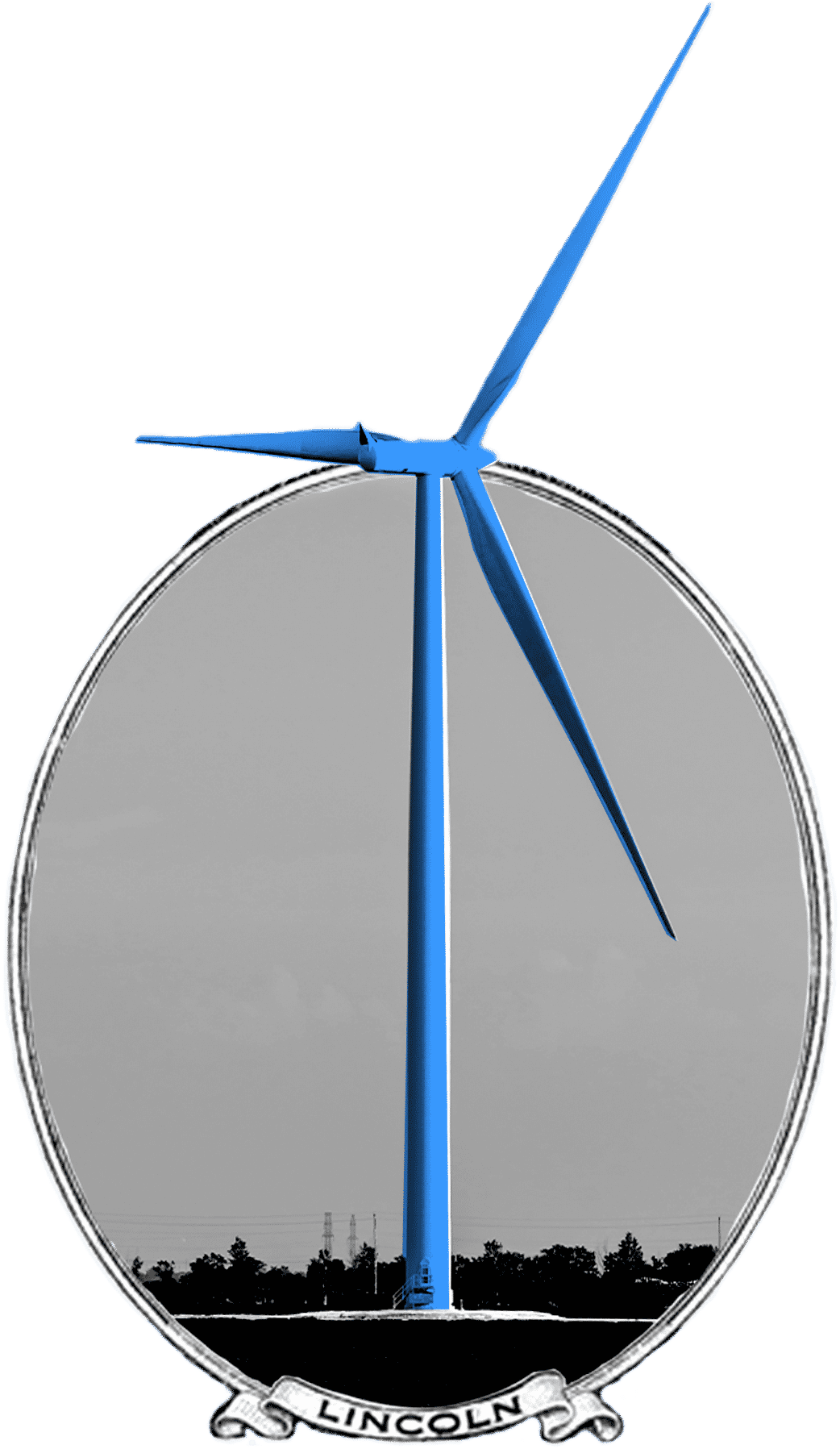 The UN Climate Report sounded the alarm on the risks of a changing climate—and the dire need for the rapid adoptions of green energy technologies. From Climate Week NYC, to COP26, we helped our clients communicate their climate action journeys and priorities, encouraging others to join along the way.
Global (Re-)
Engagement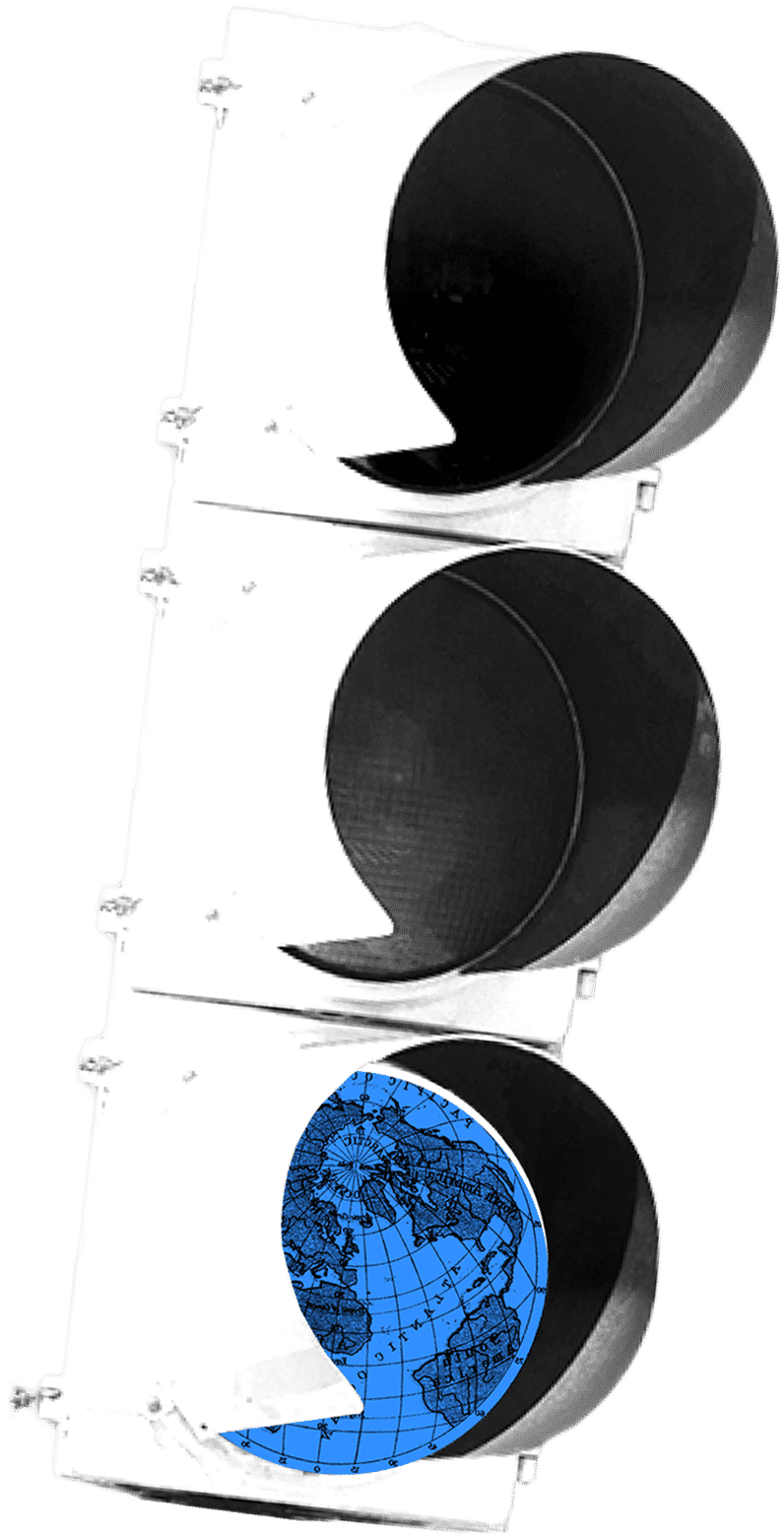 Pandemics, climate change, global threats to democracy and human rights—none of these can be solved without diplomacy and collaboration. From global vaccine policy and foreign aid, to international tax policy and beyond, we helped clients in their global engagement efforts across the public and private sectors.
Critical Infrastructure
As the infrastructure bill moved through Congress, we pushed for smarter, greener approaches to building critical infrastructure. We also made clear that better infrastructure isn't just about roads and bridges: we need better human infrastructure, from broad access to credit to investments in future generations through quality childcare and education.
Tech
Policy
Lawmakers' relationship with technology only got more complicated this year. Tech brought us together during the pandemic, but #techlash and debates over issues like AI bias and data privacy threatened to drive us apart. We helped unpack these complicated issues, explaining how proposed legislation could break the tech products we all use every day.
Crypto & Finance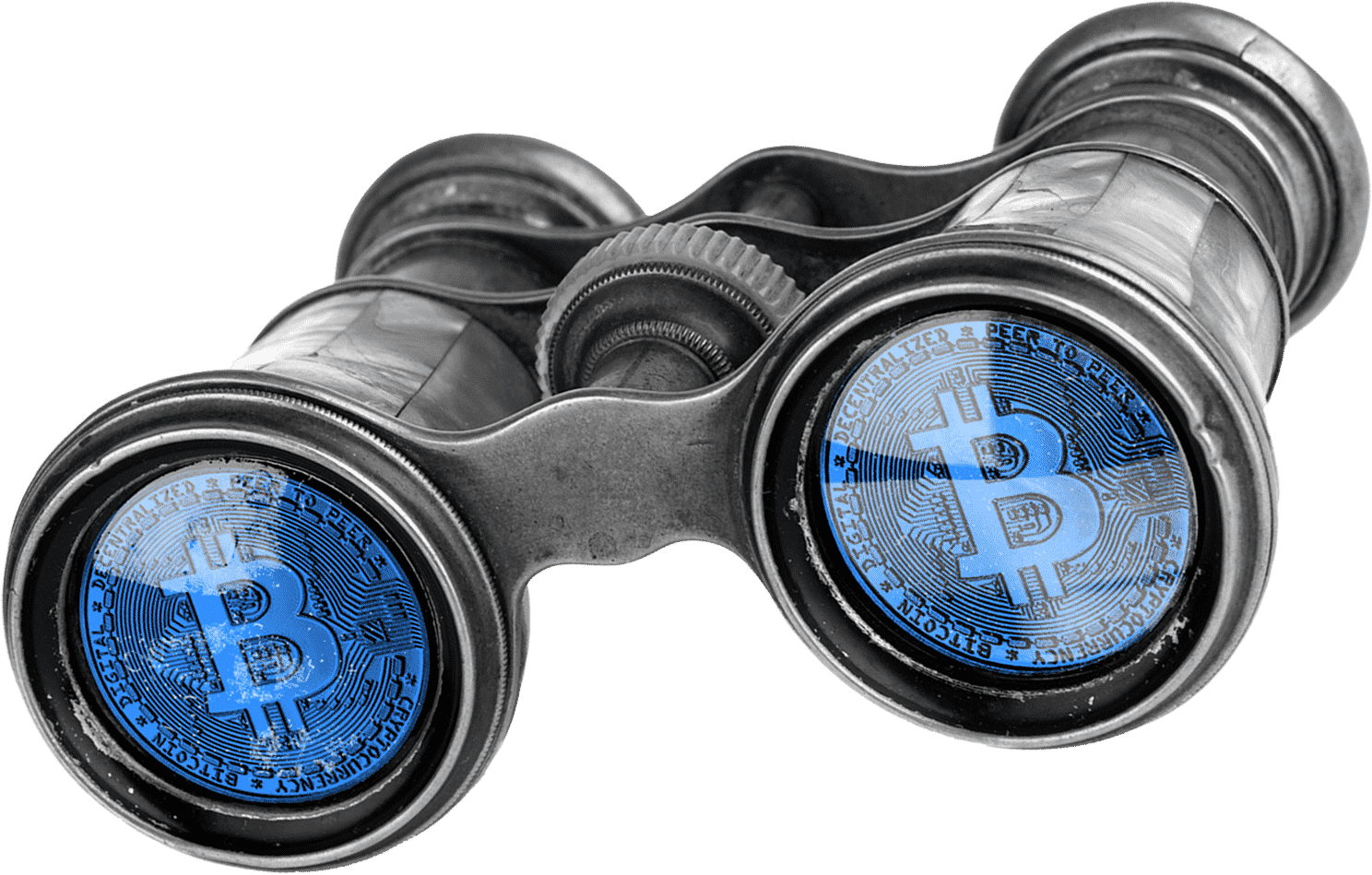 Like everyone else, we spent 2021 helping clients figure out this whole crypto thing. Is the future of payments and finance housed on the blockchain? How will traditional finance tools incorporate innovation, from incumbents and upstarts alike? From Silicon Valley to Wall Street, from SPACs to the S&P, we helped clients navigate the ambitious shifts during a revolutionary year in modern finance.
Diligence & Risk
In these increasingly complex business and policy environments, it's never been more critical to inform our clients' decision making with the best data and information possible. Through modeling and dynamic due diligence research, we delivered keen insights on opportunities and risks across issues and industries.
The Final Frontier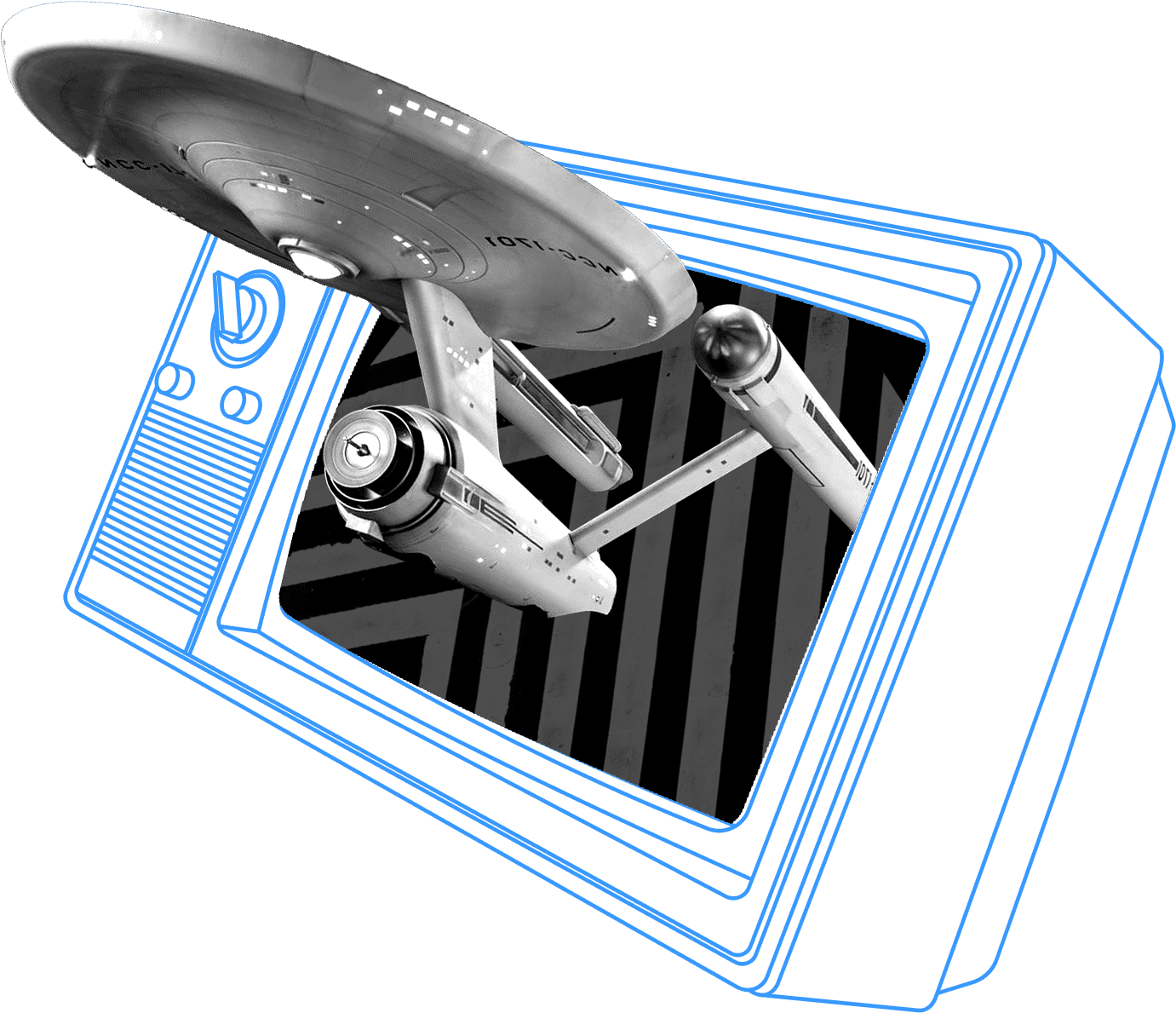 William Shatner wasn't the only one who went into orbit this year. We launched a global campaign to celebrate the legacy of Star Trek and its creator, calling on fans from across the world to help harness humanity's collective hope and optimism in ways that will drive meaningful change here on Earth. How? Just the world's first space-based Star Trek art installation. No big deal.